We Preserve the Cultural Arts to Leave a Legacy through Music, Dance, and Arts.
USA Multicultural is a Non Profit Organization to Help our community come together by joining forces with artists, musicians, with residents in our city as a whole with family fun educational events and festivals for a safe haven for all to enjoy.
We are a non-profit 501(c)3 organization fully funded through donations. There are several ways you can donate to our organization, all of which are tax deductible to the full extent of the law.

Donate Now and help our Festivals, Events and our Mentorship Leadership Programs Thrive in our Community!
Volunteers & Contributors
The Need for Cultural Diversity
Escondido is the oldest city in san diego and has a wealth of history. It's rich in agricultural aspects which gives it that home grown feeling when people enter the city. It's diversified community is made up of many cultures, though hispanics have became the largest ethnic group in the city.
Our culture is what shapes us, shaping our behavior and our identity. It's our way of living, by way of shared language, beliefs, values, norms, behaviors, arts, entertainment and material objects that are passed down from one generation to the next. We have found that communities enjoy events and festivals that has cultural diversity.
Since Covid has hit and hit hard, it is making it difficult for organizers to get the help they need because the government doesn't have money to fund non profits now. Our opportunity is null at this point, this is why we are looking for private donors.
When you become a member of our various platforms below, your membership goes towards USA Multicultural Projects, Events and Festivals for added success!
Join us today and make a difference in our community and beyond.
Purpose-
Multicultural Business Association
Assisting businesses in our community to make a bigger impact for the needs of their business for more success in a competitve environment.
Leadership-
Multicultural Women's Network 
Assisting women to take action and become the CEO of their own life with networking events to enhance their opportunities to in business and personal goals.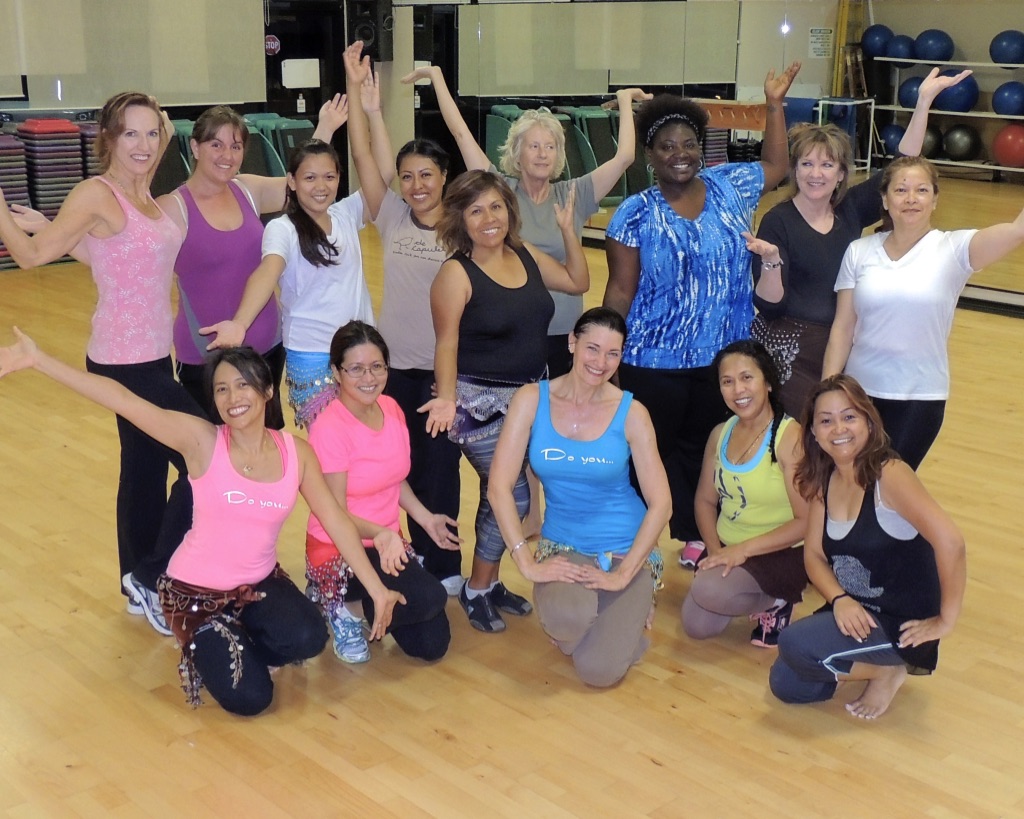 Community-
enhancement projects
Festivals and Events for the whole family to enrich our community, bringing in unity and togetherness thru  a variety of diversified activities to enrich and strengrthen our community.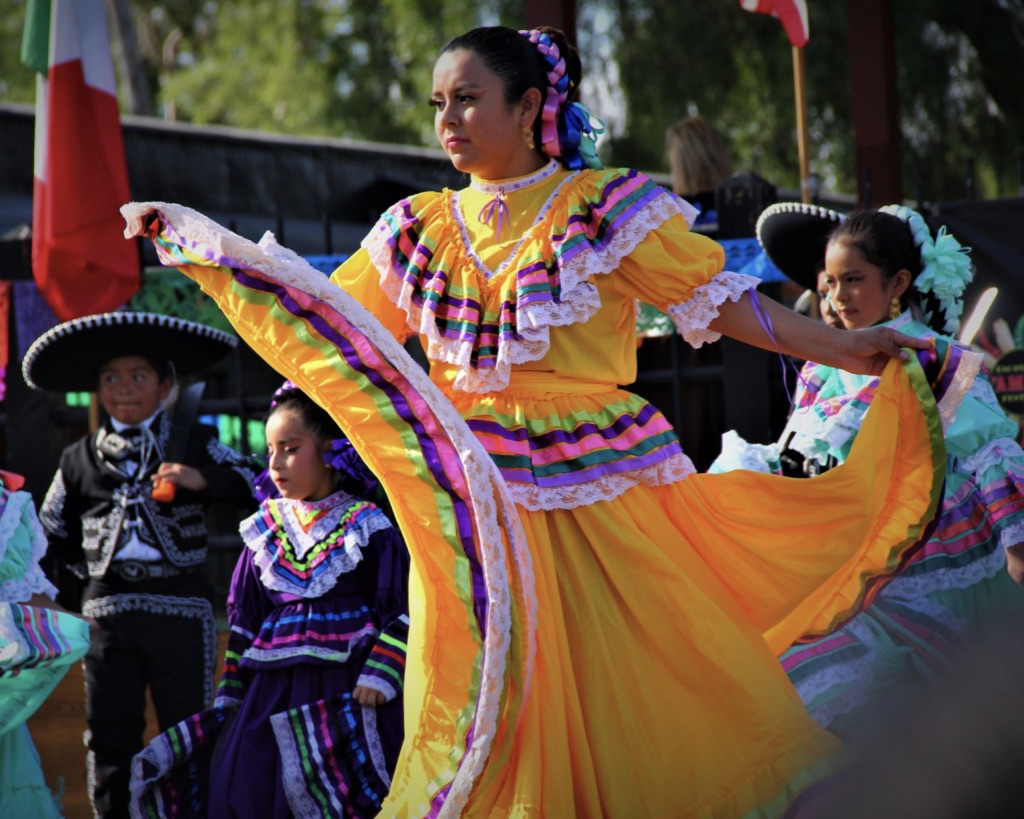 Diversity-
multicultural gamers
Helping young adults have a more educational experience with other peers that have the same mindset;  having fun and learning leadership skills in a friendly competitive environment.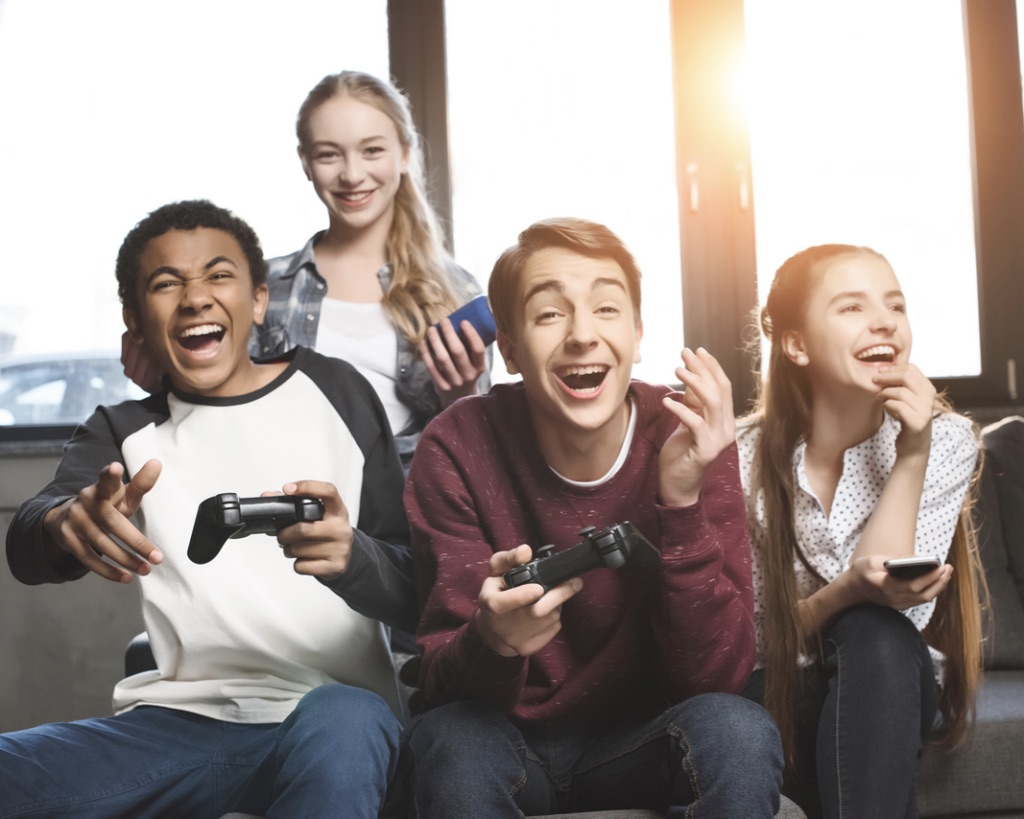 We Have the Power to Impact Our Future With Our Community, and We're Doing Something About It
OUR MISSION
To use Music, Dance and Arts as a way to preserve the heritage of our cultures and leave a Legacy for years to come.
OUR VISION
The US is rich in world cultures and tradition. Our vision is to share these experiences around the country. Our effort is to recognize Musicians and Artists that don't have name recognition but have huge cultural value to show their talent to surrounding communities.
Angel Aguilar
CEO
"When we come together and act as one — we finally get things done." 
Our Top Priorities
Giving an opportunity for Artists, Musicians and Teachers to show their talents to ALL
Mentoring to establish Leadership Skills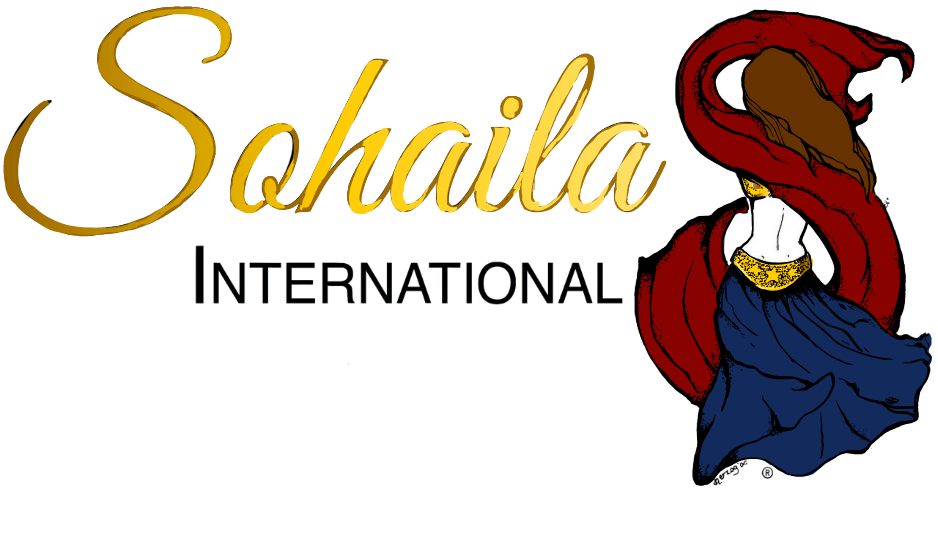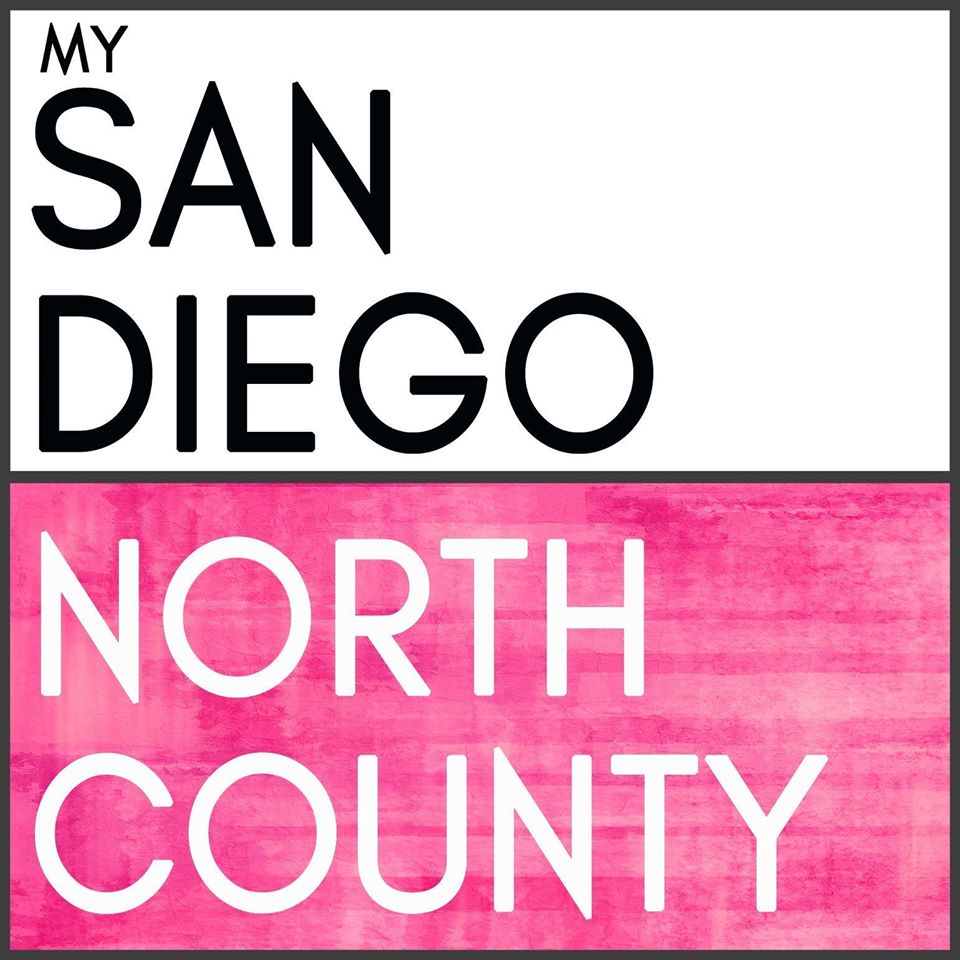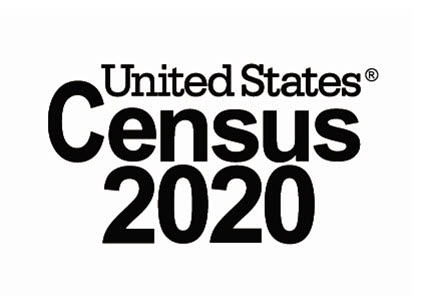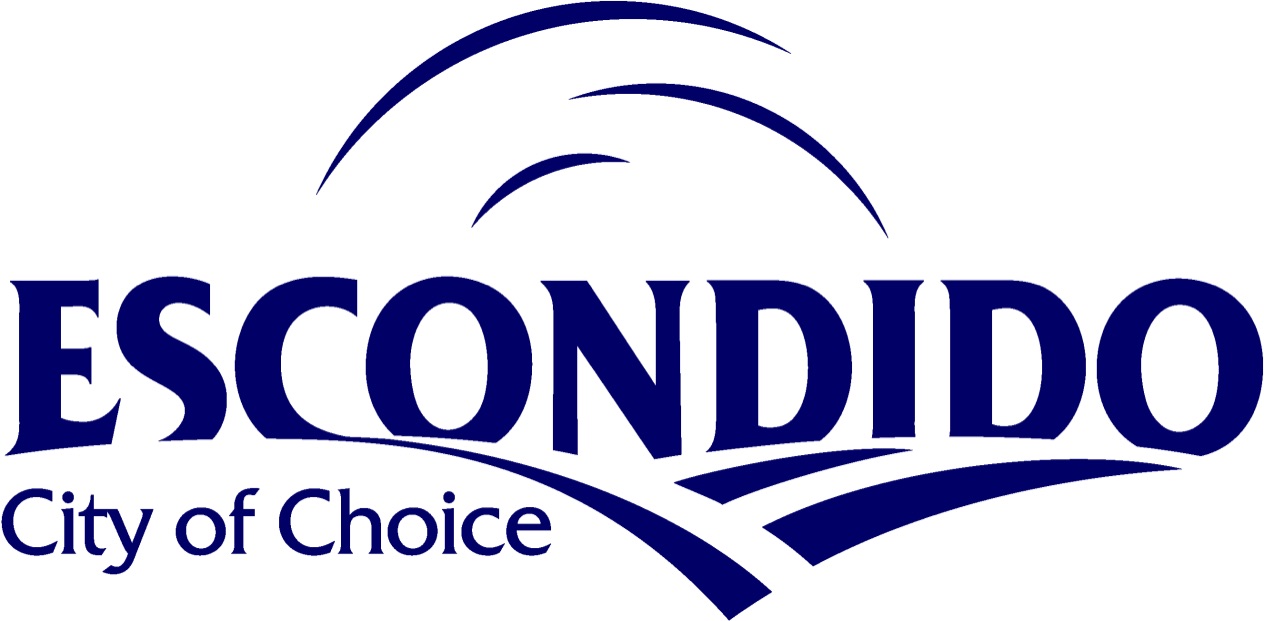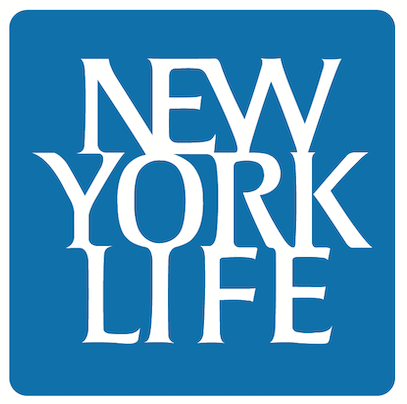 Home Depot

Wells Fargo

Mary Kay

Live Well

La Mixteca

UFC
Immunetic

Pieology

Kona Ice

BBB

Kidz Care Dental

Legal Shield
Royal Prestige

Melalueca

Univision

Latino S2U

Sean Garcia

Escondido Community
Lennar

My San Diego North County

Instant Prints San Marcos

E.P.I.C

New York Life

Sohaila International