OUR MISSION

The MCBA is an association of businesses and professionals who have the common goal of promoting both local and global commerce as well as multicultural cooperation for the good of everyone and every community.  
To carry out its mission, MBA leaders involve private sectors in local opportunities that will enhance the economic prospects and quality of life in the community and surrounding areas.  We also partner with the community's economic development and tourism agencies to make every municipality a better place to live, work, and play.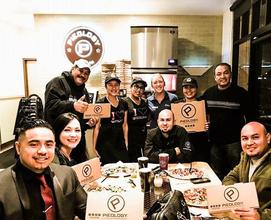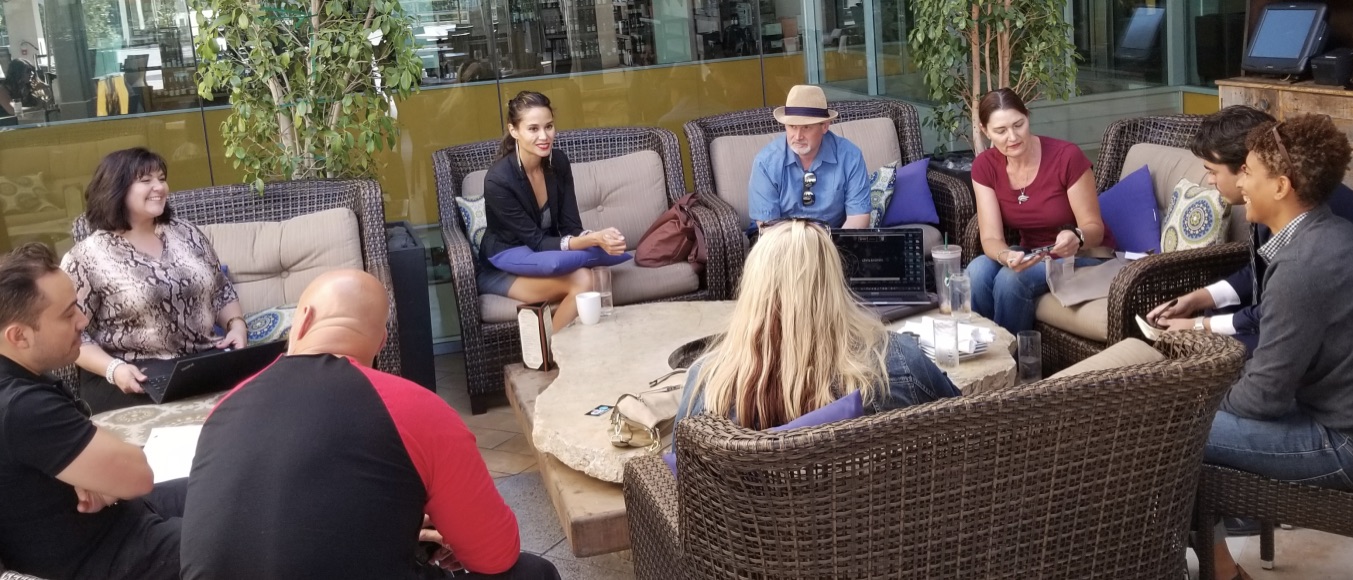 By becoming a member, your membership goes towards our Non- profit USA Multicultural that help communities thrive thru festivals and events!
As a member you will have a unique network, coaching and consulting association to assist in your business goals in which we specialize in supporting mission-driven businesses that are focused on strategies to take your business to where it is now to where you want it to go, with powerful accountable and strengthening assistance.
As a major voice of business in San Diego County, the Multicultural Business Association, or MCBA, represents hundreds of successful businesses and corporations from San Diego and around the world. It is made up of business owners and employees with different ethnicities, cultures, languages, and a wide variety of commercial skills. MCBA's inclusiveness is one of its core strengths.
The MCBA is an organization, supported through membership dues and contributions. It has been organized to create progress in achieving the social and economic needs and goals of the diverse businesses and communities of San Diego County and beyond.
For more than a century, the fine cities of San Diego County have been widely recognized and respected for their extraordinary record of economic development and community improvement. The MCBA seeks to further promote this aspect of San Diego and to spread it to all other communities in California, the United States, North America, and the World. San Diego is known as a global melting pot of cultures and this makes it the perfect headquarters for the MBA to grow its International connections.
By becoming a member with any of our packages below you membership dues go towards USA Multicultural Non Profit Organization to enhance our community thru free festivals and events. 100% Percent of your membership is 100% percent tax deductible!
Your Membership Makes a HUGE Impact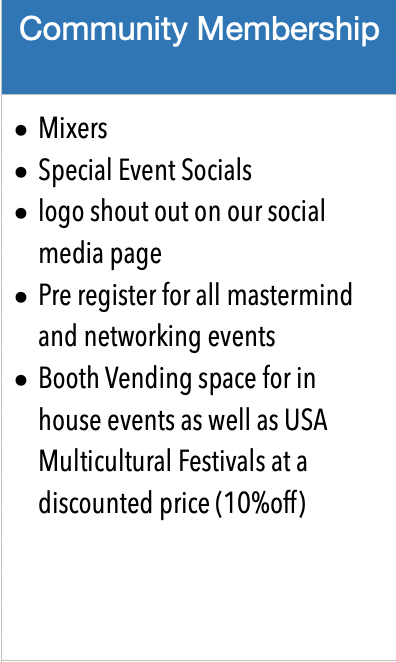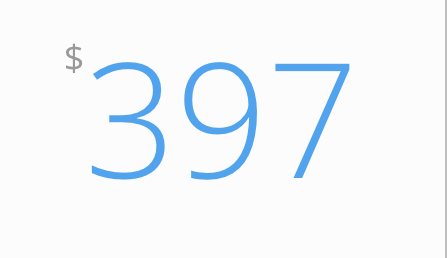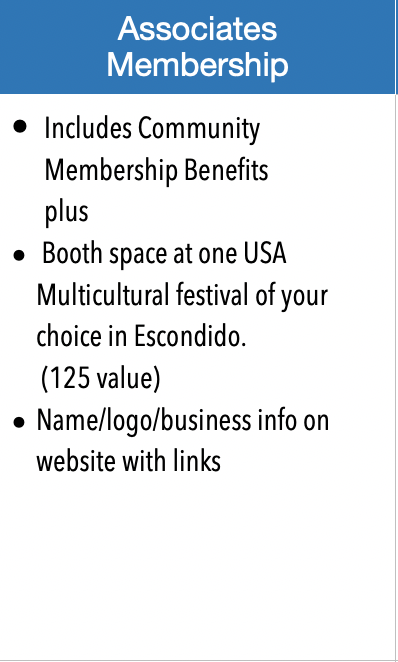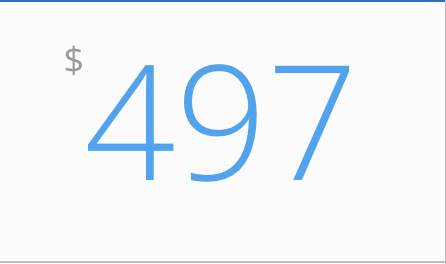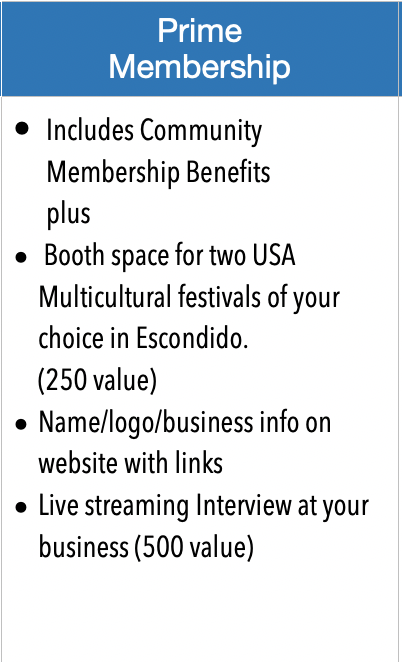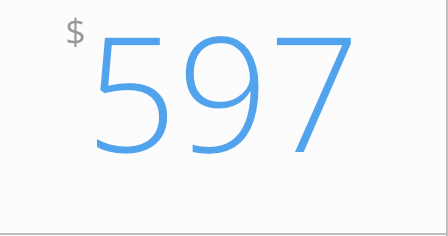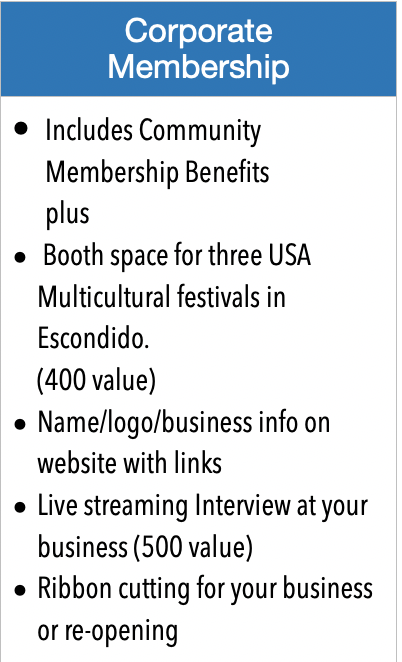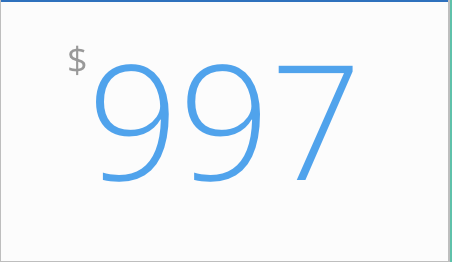 Your Membership Makes a HUGE Impact.
Become a Member today!
100% of proceeds go to USA Multicultural Non profit Organization AND your membership is 100% Tax deductible!
With Your Help, We are Making Business Relationships Stand Out!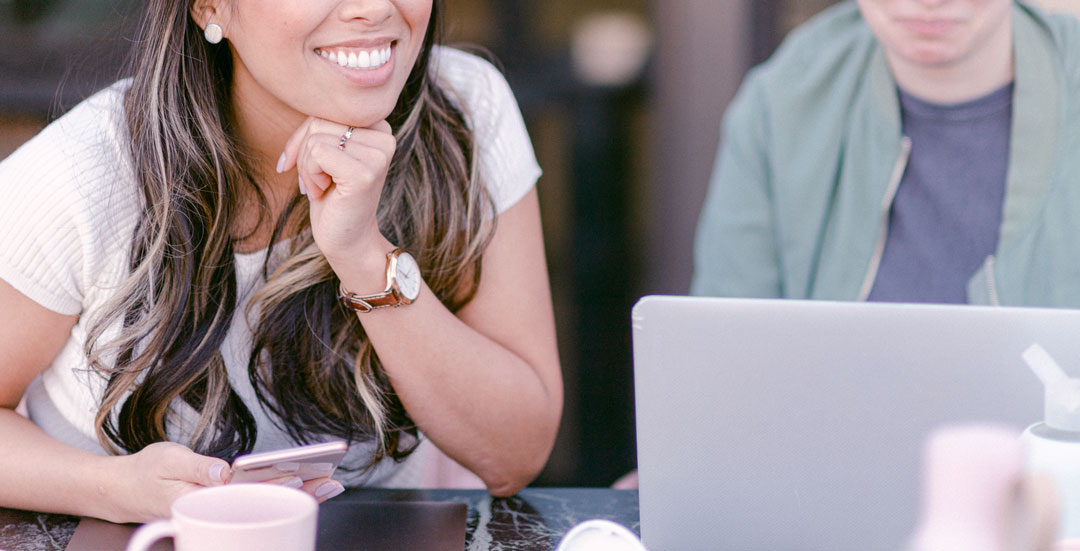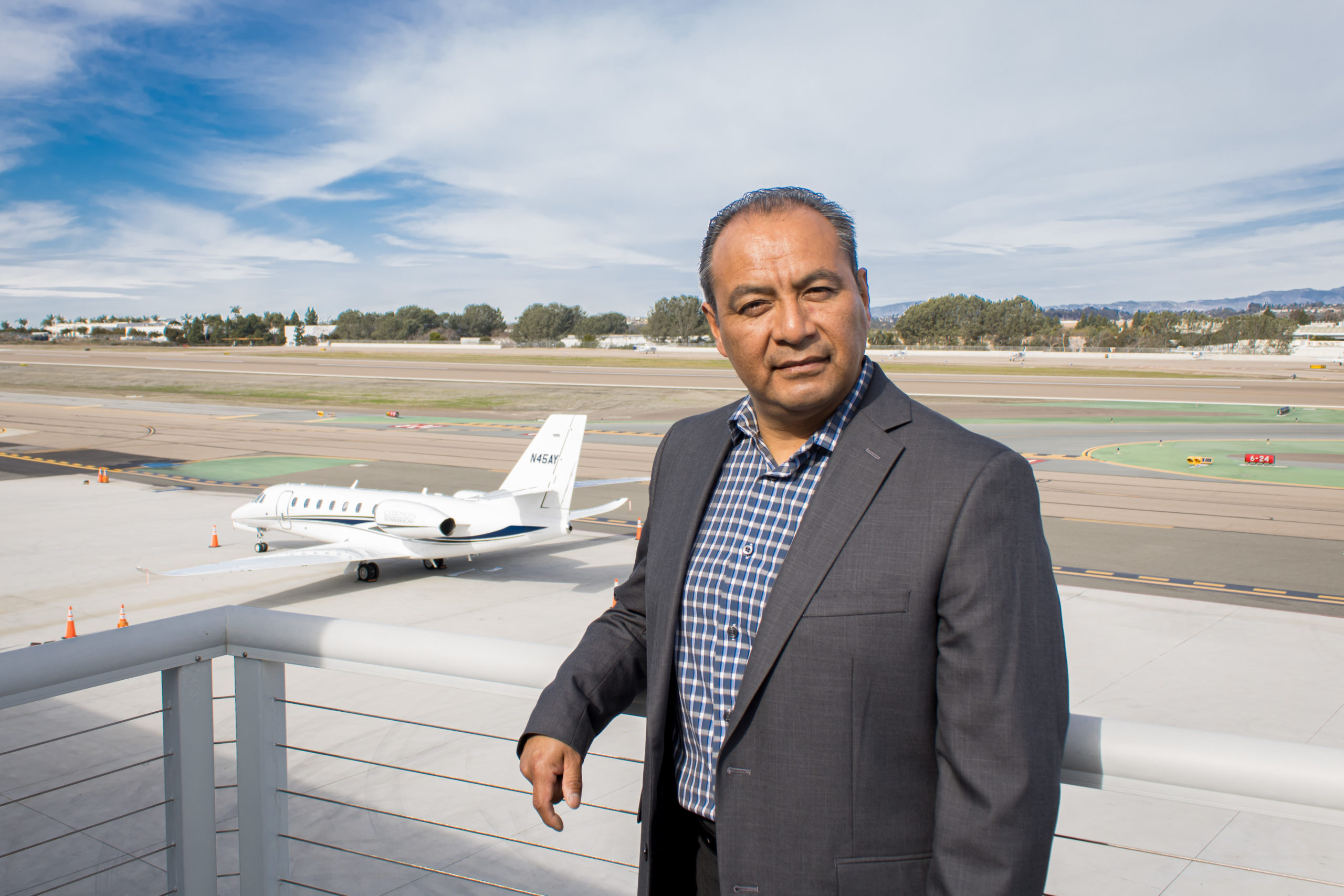 Angel Aguilar,
 the founder of the Multicultural Business Association which is an umbrella for a multitude of groups including USA Multicultural Entertainment Group, Multicultural Productions, as well as The Multicultural Woman's Network. Mr. Aguilar has spent the past sixteen years working tirelessly to build a collective community of artists and businesses in Southern California, who embrace all cultures.  His dream is to unify everyone through the universal love of family, the building of strong local and global communities, and by embracing diversity.  Angel states, "My priority is to bring all members of our communities and the world together, in a safe and comfortable atmosphere, to participate in events and programs that build our camaraderie and respect for one another."  He believes that helping individuals achieve their business goals while giving back to their communities and the world is the key to success in life.  Angel is the founder and director of many community events such as the Annual International Mothers Day Festival, and the Annual Multicultural Holiday Festival, that is under the wings of USA Multicultural, an organization of artistic groups and local multicultural dancers that represents all of the ethnicities and communities of the greater San Diego County, as well as Herencia Mexicana, a non-profit organization that brings together the people of the states of Mexico through community events and outreach programs.
A Letter from the USA Multicultural Organization Board 
There is a cause to do the right thing. As we strive to empower our community and help grow with maximum results, the opportunity is now to get the results to impact not only the community but the world. Join us as we help enhance our communities, enhance our businesses and succeed in helping all achieve their goals.
Angel Aguilar
Founder of USA Multicultural Non Profit Organization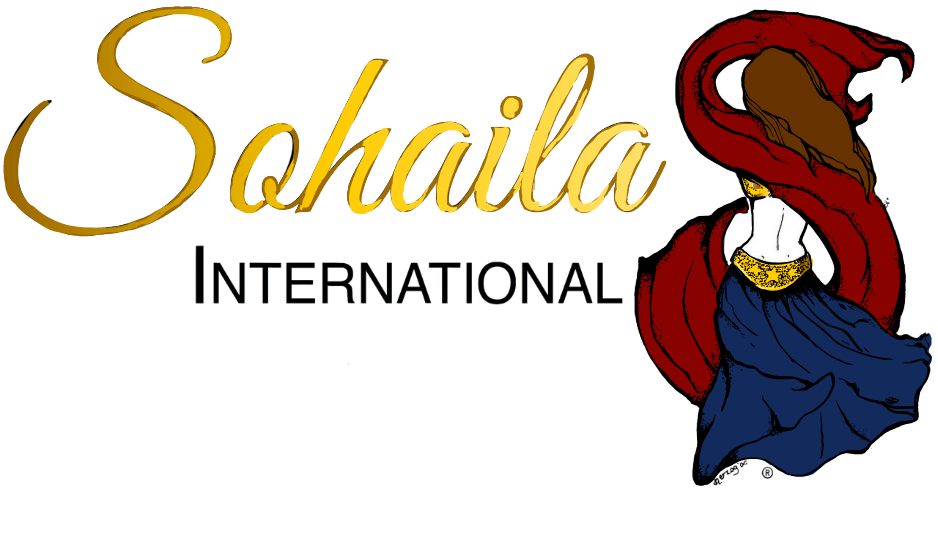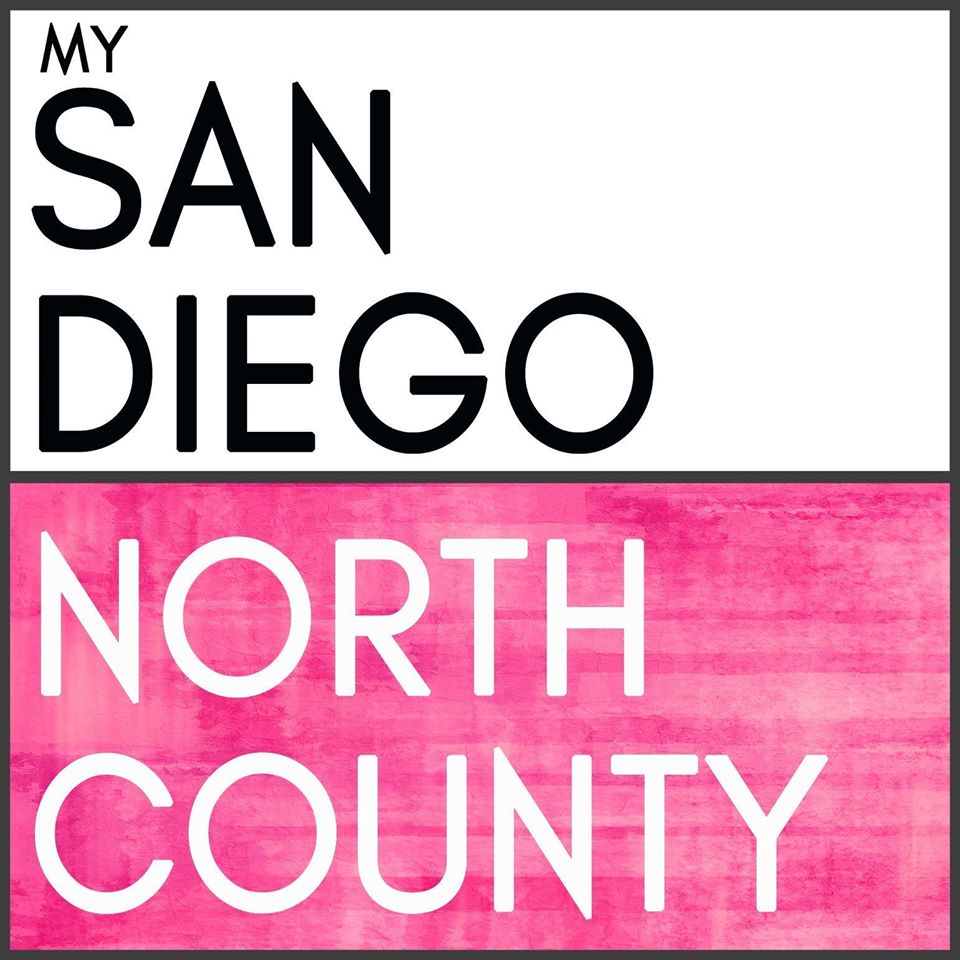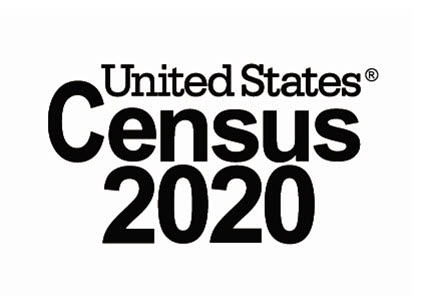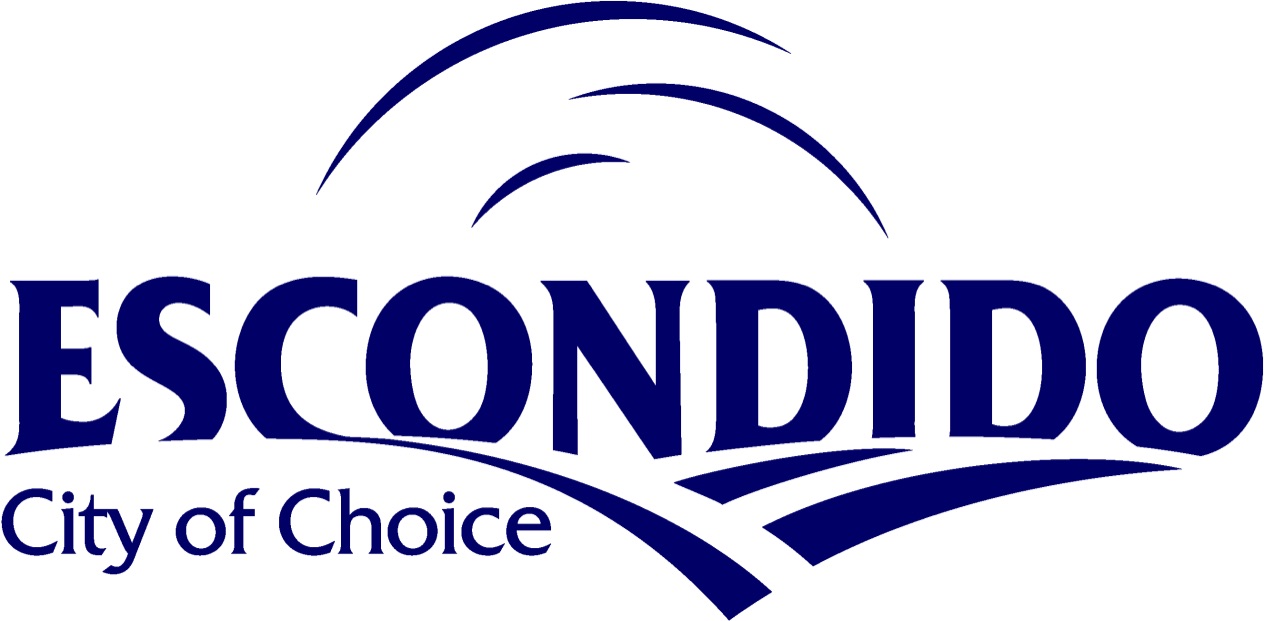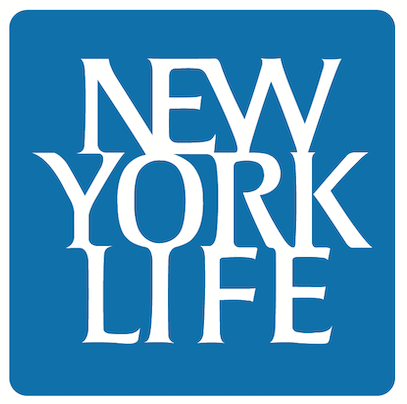 Home Depot

Wells Fargo

Mary Kay

Live Well

La Mixteca

UFC
Immunetic

Pieology

Kona Ice

BBB

Kidz Care Dental

Legal Shield
Royal Prestige

Melalueca

Univision

Latino S2U

Sean Garcia

Escondido Community
Lennar

My San Diego North County

Instant Prints San Marcos

E.P.I.C

New York Life

Sohaila International