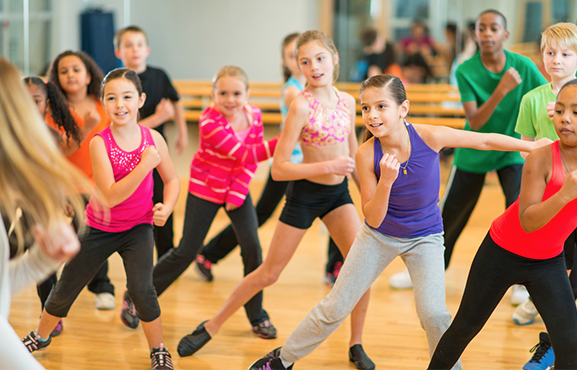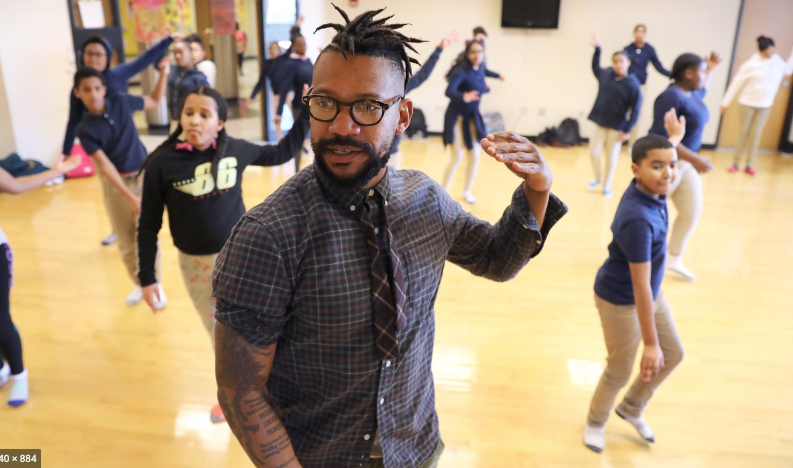 Join Over 10k People Making a Difference
The arts are essential. They teach students innumerable lessons—practice makes perfect, small differences can have large effects, collaboration leads to creativity. The arts also teach children that there a several paths to take when approaching problems and that all problems can have more than one solution.
By donating either monetary or volunteering you are helping to make a much needed change!
Shop for a Cause!
When you shop through smile.amazon.com not only yoou benefit, but we do too!
Volunteer! There Are So Many Ways to Lend a Helping Hand
Your Volunteering is a Donation in itself and Goes to a Great Cause! Email us today if interested!
Giving ONline
Giving on line is fast and convenient. You also have optoins to do a one time or a monthly donation. We appreciate you giving as much as you can.
Giving By Check
We know some donors do not like to add their credit card thru the internet. We understand, that's why we made it convenient for you to send us a check. Your donation is greatly appreciated. Send your check donations to USA Multicultural
PO Box 46-1801, Escondido, CA 92046
How Donations Are Used
We are honest and transparent with every donation that comes in from our amazing donors. Donations go toward the implementation of making events and festivals to support our artists, musicians and the arts by giving them a safe haven to show off their talent. We also have other ways in which your donations help such as our exclusive Mentorship Leadership programs.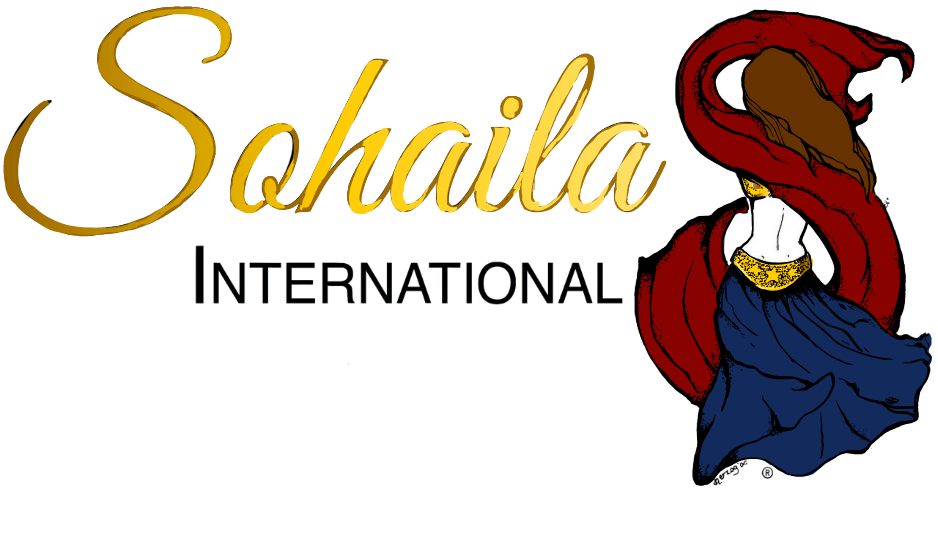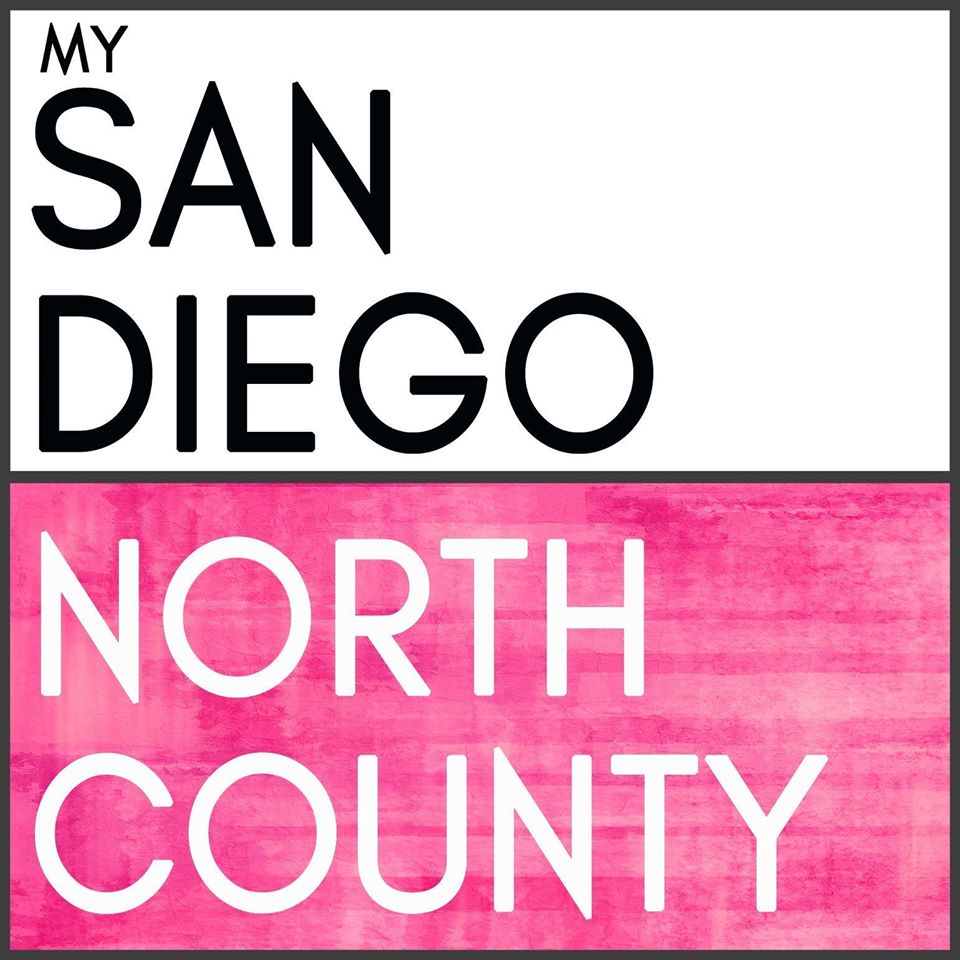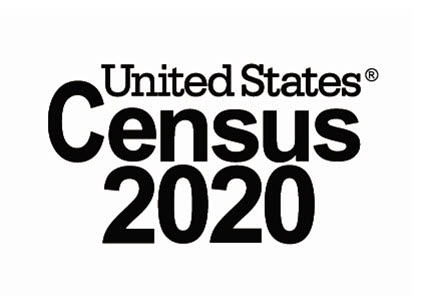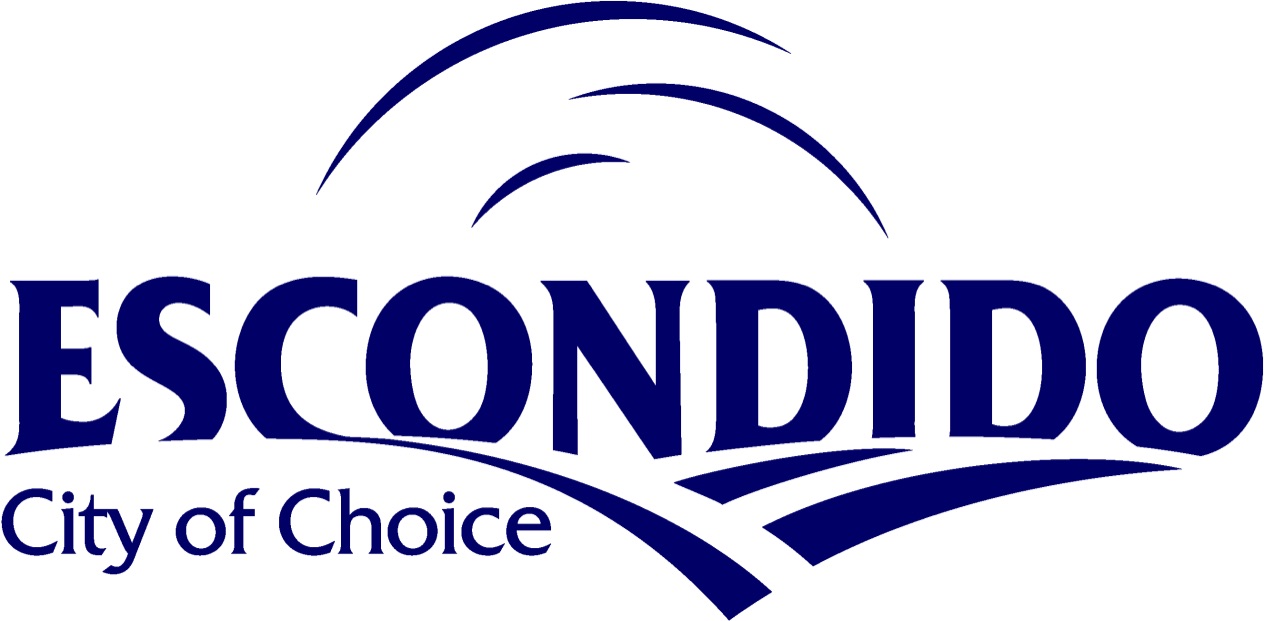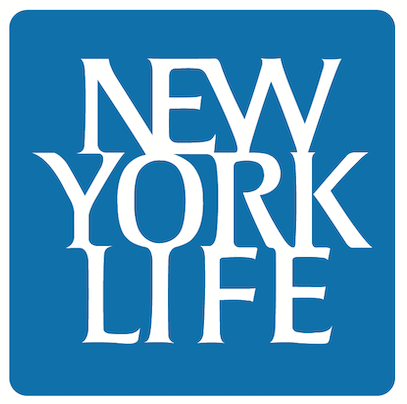 Home Depot

Wells Fargo

Mary Kay

Live Well

La Mixteca

UFC
Immunetic

Pieology

Kona Ice

BBB

Kidz Care Dental

Legal Shield
Royal Prestige

Melalueca

Univision

Latino S2U

Sean Garcia

Escondido Community
Lennar

My San Diego North County

Instant Prints San Marcos

E.P.I.C

New York Life

Sohaila International