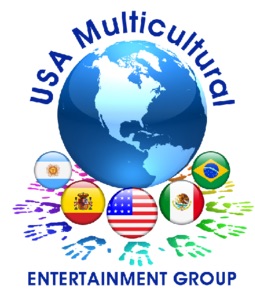 It was just another day of sitting around not doing much. My brother and I didn't really want to do my homework. My Dad noticed that it was challenging to get us to do our homework. Then he thought of doing something different. That's when we had a meeting with us and we collectively had an idea to get a group of peers together to set out and make something fun and educational at the same time.
We were inspired by no other than our games. We figured a way to stay out of trouble and be inspired and actually start enjoying school again.
Our vision and plan was to keep our young members off the streets and doing something more productive for our future that can potentially inspire us to do more and be more. With that said we put our plan together and made it happen…our first Multicultural Gamers in 2019.
We are encouraging other young members of our community to join us and truly enjoy their young moments and with that we can all strive for a better future for our generation.
Luis Aguilar – Co founder
Tech Gaming 
Enhances multitasking skills…Let the Games Begin!
Problem solving and logic –
When kids play tech games they train their brain to come up with creative ways to solve puzzles and other problems more easily in short bursts. Winning in any game involves a player's courage to take risks.


Hand-eye coordination, fine logistic motor skills –

The process to coordinate the brain's interpretation and reaction with the movement in his hands and fingertips while gaming 

requires a great deal of eye-hand coordination and visual-spatial ability to be successful.  
Quick thinking, making fast analysis and decisions –

Sometimes the player does this almost every second of the game giving the brain a real workout which becomes a training tool for real-world situations. The study suggests that playing action video games primes the brain to make quick decisions.
Developing reading and math skills –
The young gamer reads to get instructions, follow storylines of games, and get information from the game texts.  Also, using math skills is important to win in many games that involves quantitative analysis like managing resources.
With Your Help, We are Making The World a Better Place
We have a variety of ways for you to help:
•   Be a volunteer and make an impact to help our young teenagers  thrive.
•   Join us and enjoy fun inspirational goal setting for all.
•   Sponsor us and help make a bigger impact and keep our young adults doing something fun, productive and educational that can potentially lead from hobby into a successful career!
Our Mission & Vision for our young community members
Our mission is to keep the young members of our community to actively develop a hobby that could potentially lead into a vital career for their future.​​
Our vision is to inspire and encourage young members of our community to develop hands on tech skills thru interactive enrichment opportunities in a friendly competitive environment.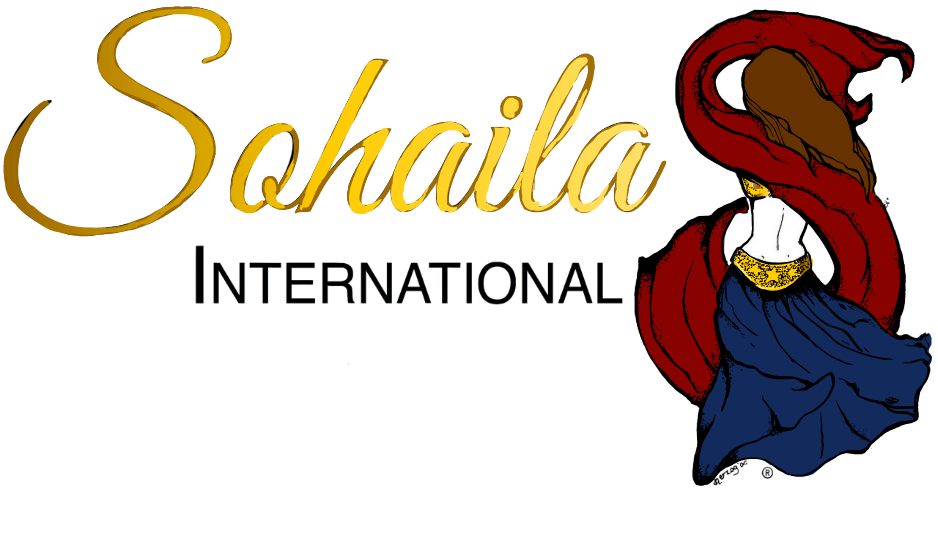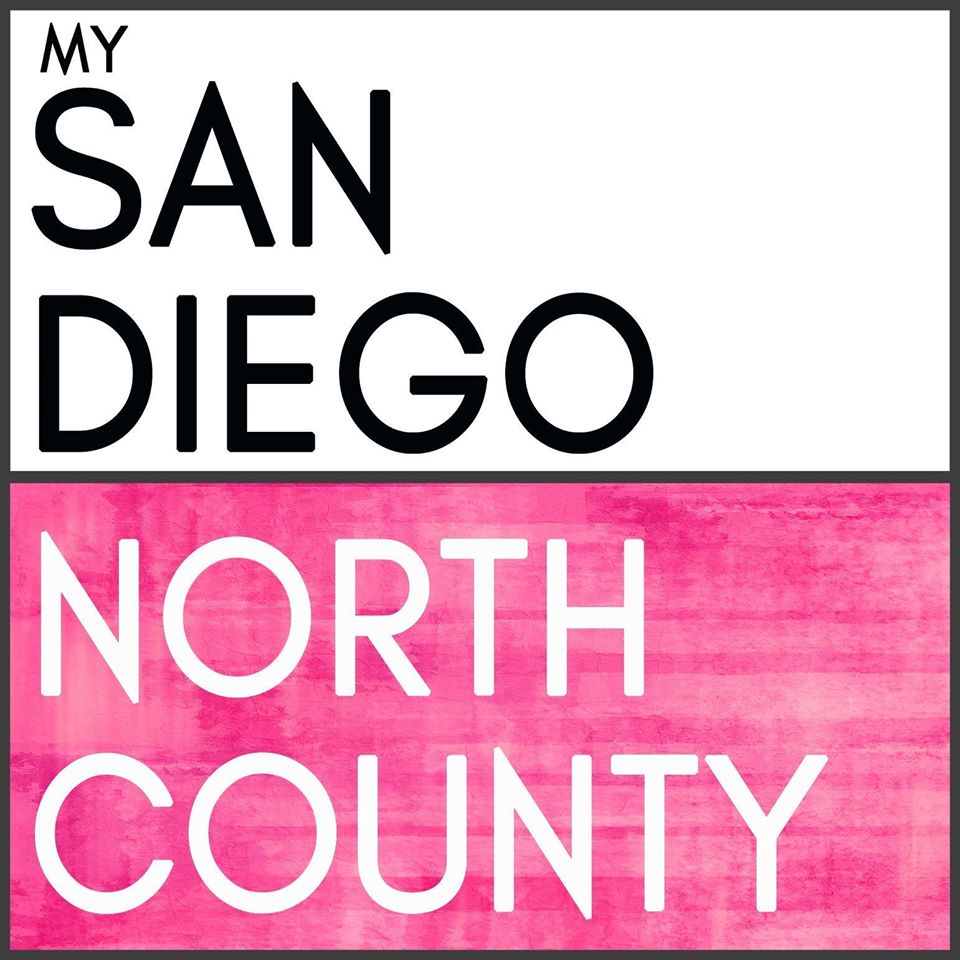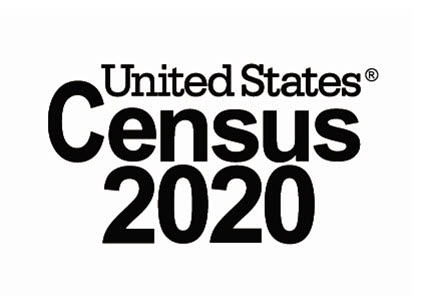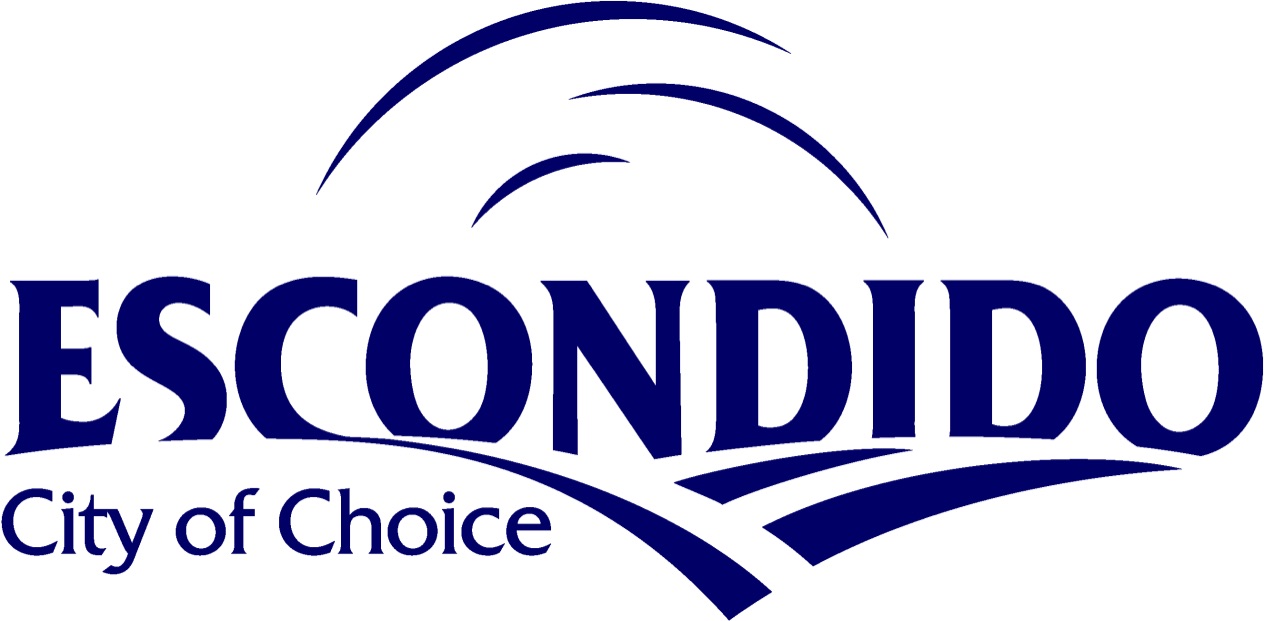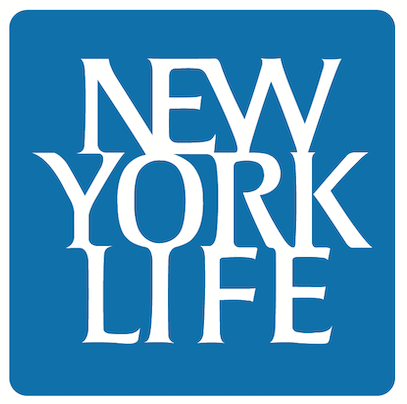 Home Depot

Wells Fargo

Mary Kay

Live Well

La Mixteca

UFC
Immunetic

Pieology

Kona Ice

BBB

Kidz Care Dental

Legal Shield
Royal Prestige

Melalueca

Univision

Latino S2U

Sean Garcia

Escondido Community
Lennar

My San Diego North County

Instant Prints San Marcos

E.P.I.C

New York Life

Sohaila International