Welcome to the Multicultural Women's Network!
WORLD CLASS VISION, ULTIMATE SUCCESS!
The Multicultural Women's group is a network of professional women from all walks of life, multi-ethnic backgrounds and is the most diverse multi-cultural network of its kind. Our mission is to build a strong global community of successful, motivated, and passionate professional women from various industries and walks of life who truly believe that investing in themselves and in other women is the key to success.
Helping you grow, manifest and strive to accomplish your goals in the business you love in your authentic way thru education, inspiration and the opportunities to expand and grow on a much bigger level than you can ever dream of.
We believe that every woman can make a difference in the world that we live in. Unfortunately, we are still suppressed in so many ways that it's sometimes hard to be heard. But it's time to combine our voices for maximum volume. Networking with other like minded women who have the passion, the drive, and the desire to be more and to do more, enables us to accomplish this together. We truly believe that, as a whole, we can be an active and positive force in the world. This is why one of our top goals is to engage with women worldwide. Every Woman can be a powerful successful business if they have the right tools.
Are you an ambitious woman that is just starting a business or already have a business that is established?

Are you a business entrepreneur who is stressed from the every day rigamarole?

Are you in a network that is just not the right fit for you?

Are you feeling like you are not getting what you paid for in other networks?
​Your'e not alone. Many women struggle with succeeding in their businesses, especially when you do not have the right support.  We all have Obstacles that come our way in life. Here at the Multicultural Womens' network we are here to listen and get you back on that path through learning opportunities, that will have you move forward instead of stepping back in your business and life. We focus on creative learning, interacting and mindset. With education we can all learn from, we will have the strength and resilience to move forward in every aspect of our lives.
Our network has what you want and need: 
Networking 

Mentoring 

Masterminding

Support

Generating Leads 

Business Connections

Community Events

Speaking Opportunities

Vending Opportunities
It really does take a village, or perhaps for us, it takes a community of ambitious women that dream big, that help each other bring those dreams to fruition.
We are looking for leaders. Do you have what it takes to take your business to the next level, to help other amazing women succeed? Then please join us! Get involved and invest in yourself and other amazing dynamic women.
If you have friends or even yourself, that are in business or wanting to open up their own business and stop being an employee, then this is for you!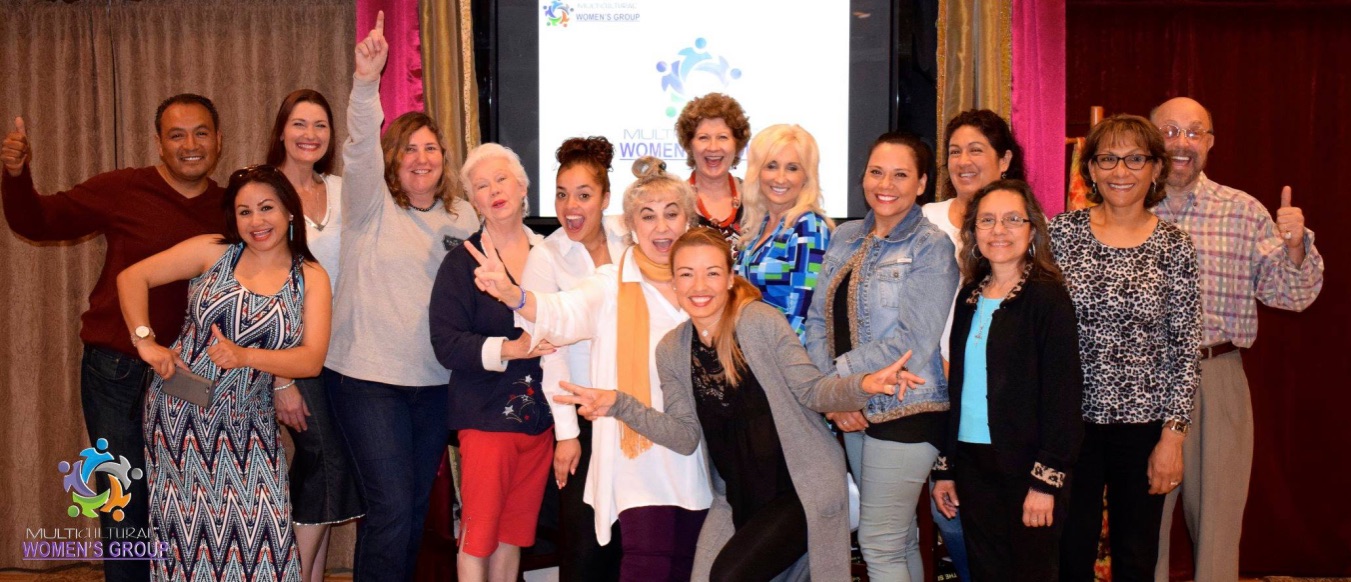 Yearly Investment
Small price for your success!
Your Benefits include:

Your logo, facebook and website listing on our exclusive website for a full year.

 

Ability to post your special events on our website event calendar and our exclusive Multicultural Women's Network Facebook page for greater exposure.

 

All meetings are recorded for you to re watch anytime to learn and get inspired all over again.

Pre register for all mastermind and networking events

Booth Vending space for in house events as well as USA Multicultural Festivals at a discounted price (25%off)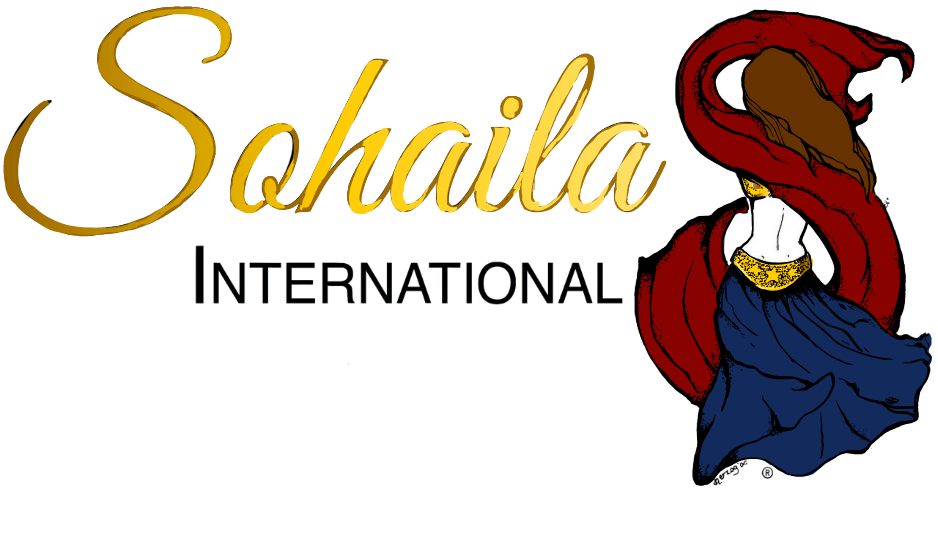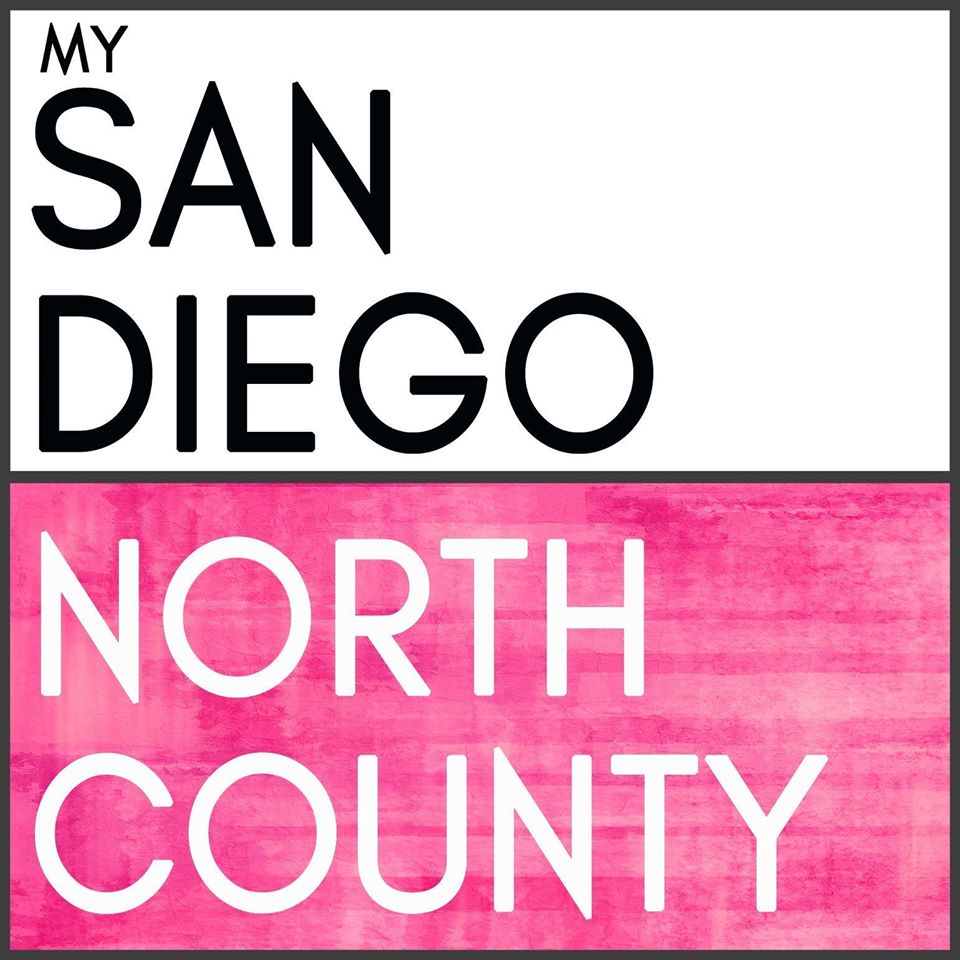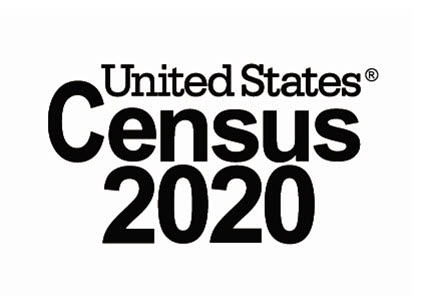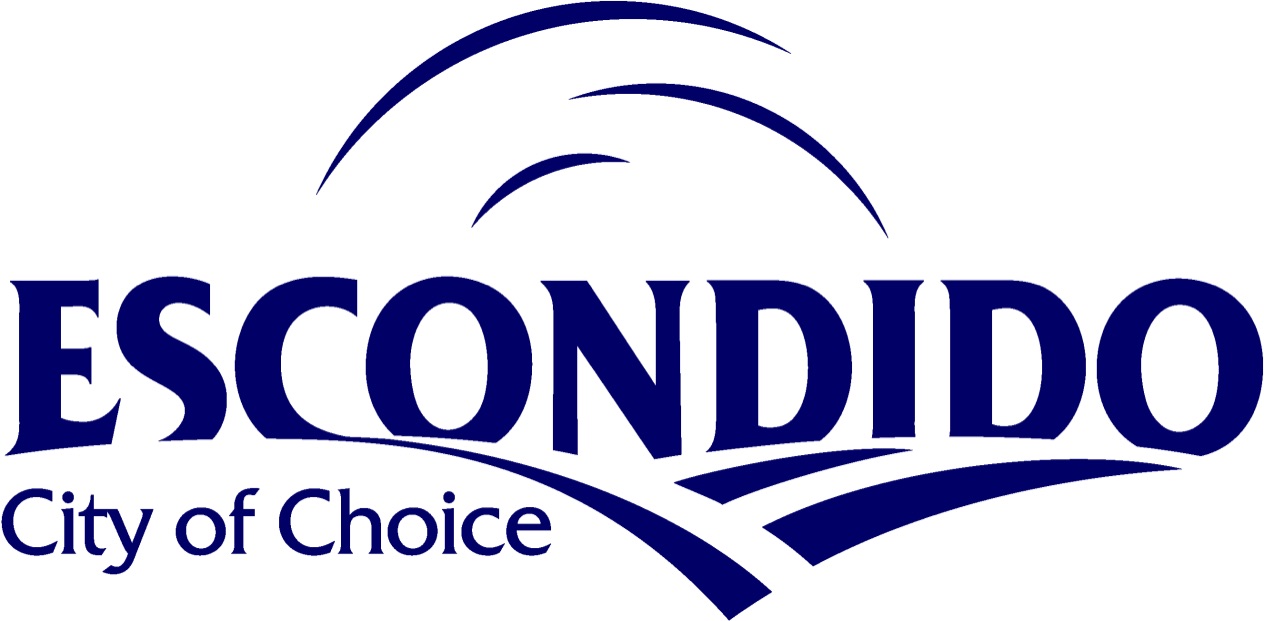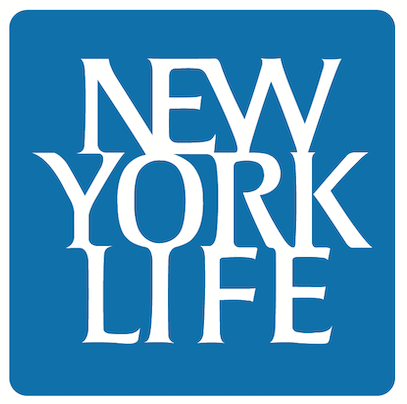 Home Depot

Wells Fargo

Mary Kay

Live Well

La Mixteca

UFC
Immunetic

Pieology

Kona Ice

BBB

Kidz Care Dental

Legal Shield
Royal Prestige

Melalueca

Univision

Latino S2U

Sean Garcia

Escondido Community
Lennar

My San Diego North County

Instant Prints San Marcos

E.P.I.C

New York Life

Sohaila International