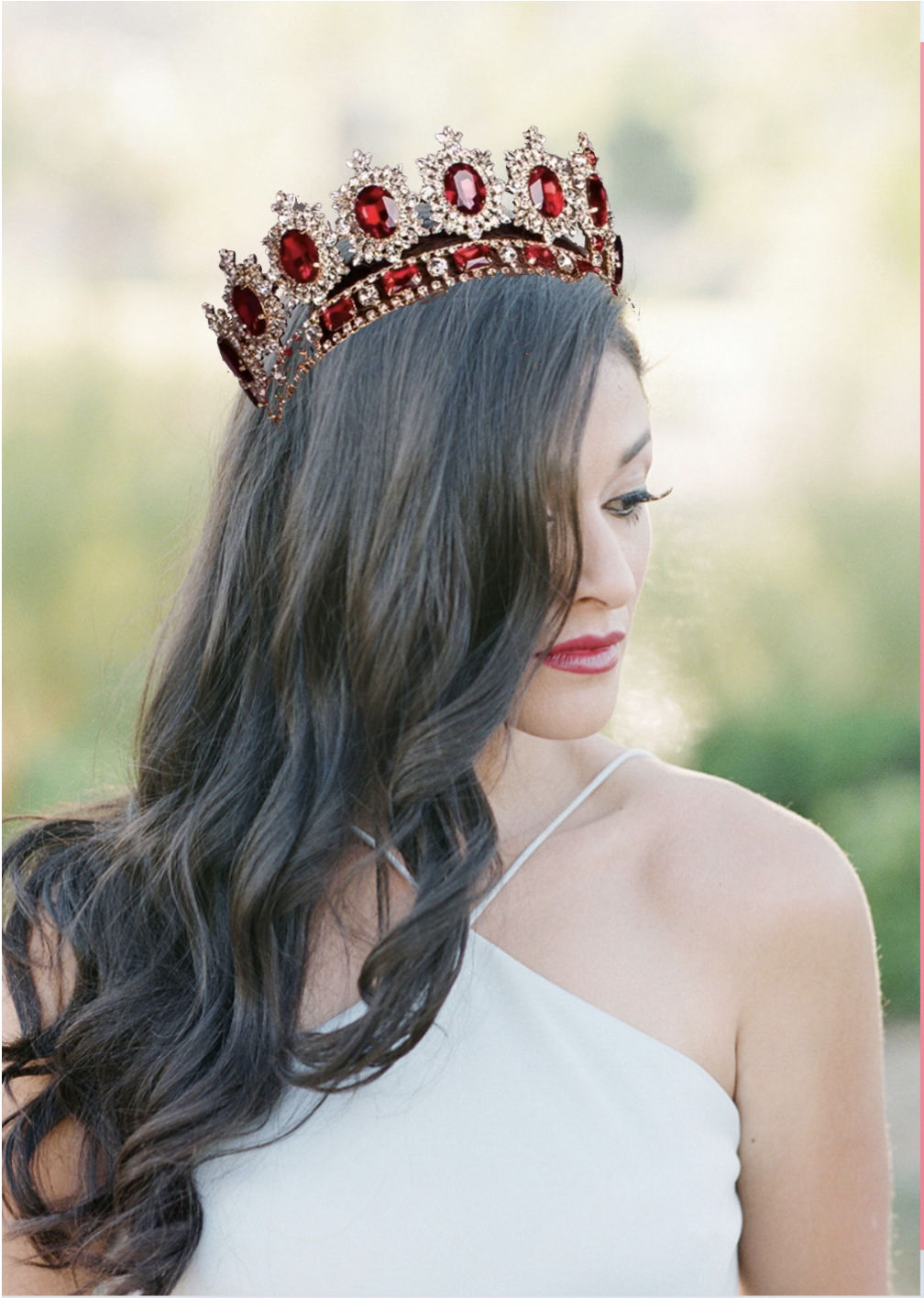 We invite you to join us in the journey of a lifetime and possibly become the next Miss Cinco de Mayo North County.
"You are the CEO of your life. Make an impact for your future and others."
Welcome to Miss Cinco De Mayo North County Pageant!
Are you ready to be a Contestant?
The Miss Cinco de Mayo North County pageant is organized for the purpose of offering opportunities for young women to develop skills that will help them win in life by being their personal best in everything they do, thus become future leaders and a role model for other young women alike. Are you ready for an adventure that will change your life forever?
Miss Cinco De Mayo pageant encourages young women to build self-confidence, individual pride, and a greater self-awareness. You will make new and lasting friendships and find that this pageant will be a rewarding and worthwhile experience.
This pageant has a set of rules and regulations by which the candidates will conduct themselves and to serve as role models for other young women with similar goals and characteristics.
This event is not a beauty contest! It consists of qualified young women between the ages of 15 to 22 competing to win various prizes, awards and scholarships to assist in their journey to make an impact in the community and beyond.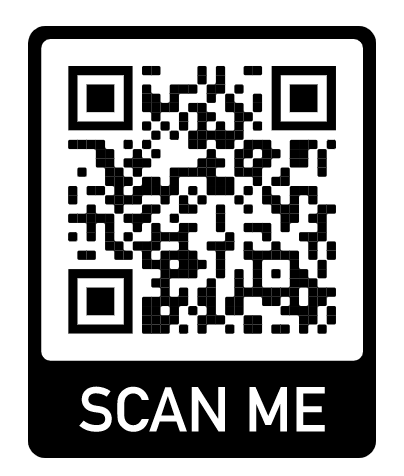 Date ● Time ● Location
MAY 2023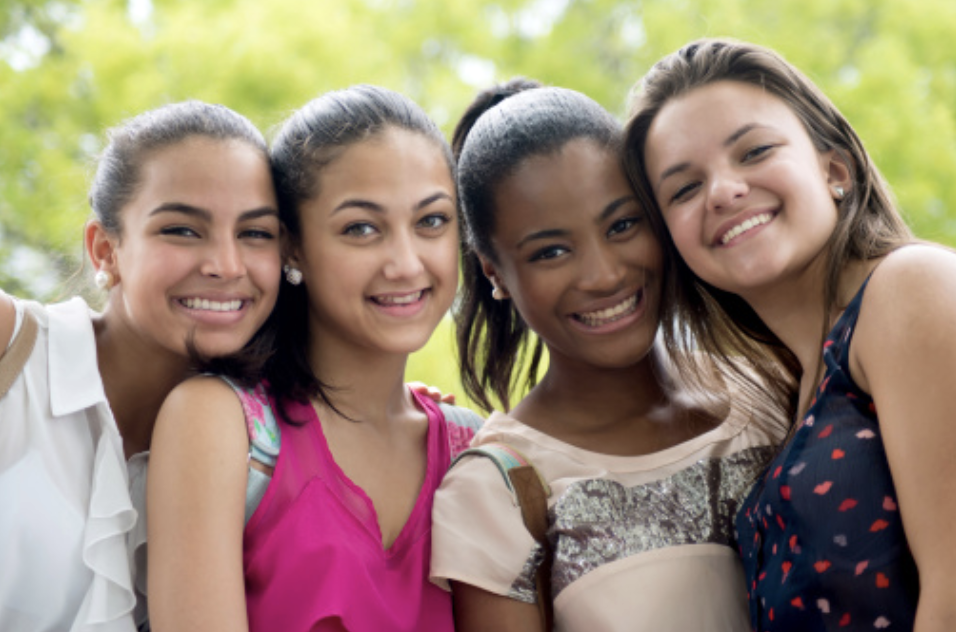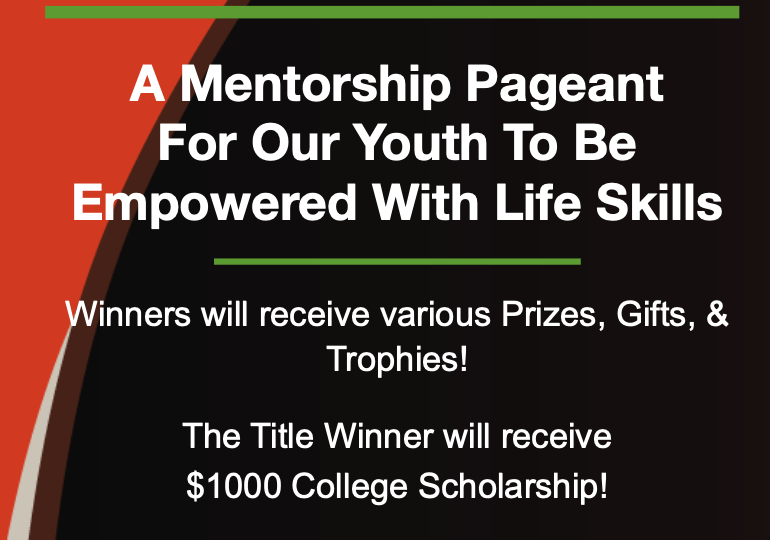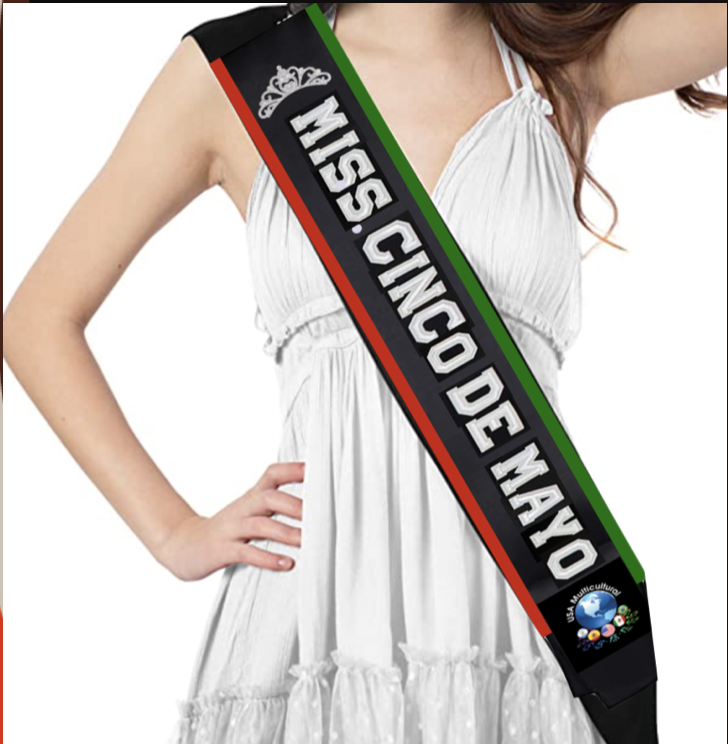 Learn Life Long Skills for Your Success through Fun and Inspirational Ways
8 Workshops to guide you on the path to be the next Miss Cinco de Mayo and beyond!
①     History of Miss Cinco De Mayo   ●  Securing Sponsors   ●  Public Speaking – I Have a Dream!
②     About Face  ●  The Mane Event   ●   Dress For Success   Miss manners   ●   What to Wear
        Crown & Sash Etiquette   ●   Photoshoot
③    Current Events   ●   Arts & Dance   ●   Cultural & Heritage Awareness
④     Fitness   ●   Get that Glow- Proper Nutrition   ●   Self Defense   ●   Cooking for a Cause
⑤.    Mind over Matter   ●   Mindset and Motivation   ●   Business and Finance Aspects
⑥     Strut Your Stuff!   ●   Walking Techniques   ●   Personality Plus- Personality Enhancement
 ⑦     Commitment   ●   Accountability   ●   Mentorship
⑧.    Prepping for the Pageant and Beyond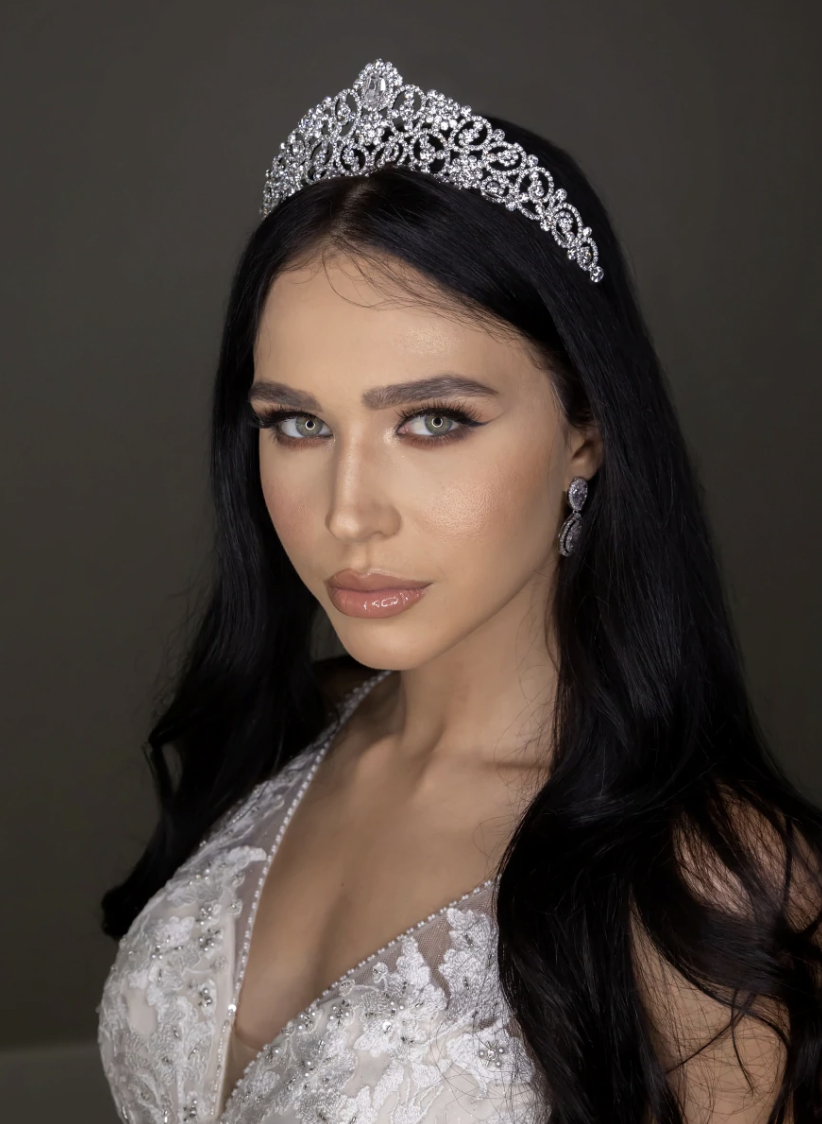 Lead by Example and Make an Impact
We are accepting applications NOW for the competition this year! There is no experience necessary! Anyone ages 15-20 is welcome to apply!
Well why not!?…you have nothing to lose, but a lot to gain. There are many reasons why you should enter this pageant!
Build Your Self Confidence.
You will learn that you are capable of doing more than you can imagine.  As you learn and grow that's when you accomplish and achieve goals.

 

You will develop self-confidence and self-esteem.
Self-discipline, Motivation, and Determination.


To work and improve physically and mentally requires determination, tenacity and focus. When you desire something in life, you are motivated. You learn to set goals and work to achieve them. 

Poise and Grace
You will learn poise as you enter the competition – personal poise in one-on-one interviews, and stage presence in front of a crowd.

You will find the pageant to be a character-builder. People often become stronger and learn more in defeat than in victory – qualities of grace under pressure, perseverance, resolve, discipline, initiative, and a work ethic.

Good sportsmanship and Friends for Life!
You will learn the value of a positive attitude, getting along with others, and accepting results graciously.

You will experience many emotions in a short period of time and form quick but long-lasting relationships.  Many contestants become best friends for life.

Goal Setting 
No one reaches their goals if you do not set them in your mind first. Goals and dreams are essential in life.  Pageants promote goal setting and will truly inspire a contestant to search her soul, think about the future and make a plan on how to get there. 
Overcoming Shyness
Many teens are very shy. The idea of entering a pageant can be nerve racking. Enter anyway!

  Y

ou will experience something more powerful than your shyness.
Improving Relationships with Family
Relationships can improve by having that special bond that forms by going through the process of preparing for the pageant and sharing the experience with family members beside you.
Endless Opportunities for your Future. Why not start now by getting closer to your community, get involved with things that matter most to you and help others along the way…and why not wear a crown while doing this!
We are looking for contestants to bring to the pageant, a personal commitment to excellence and a drive to win! We encourage big and exciting personalities. We celebrate unique beauties and we are a platform for powerhouse women of passion. If you are a trailblazer in your own community of influence, this is the stage to let your light shine brighter. To qualify to become a contestant in the Miss Cinco De Mayo North County, below are the criteria which you must meet, to be eligible to enter.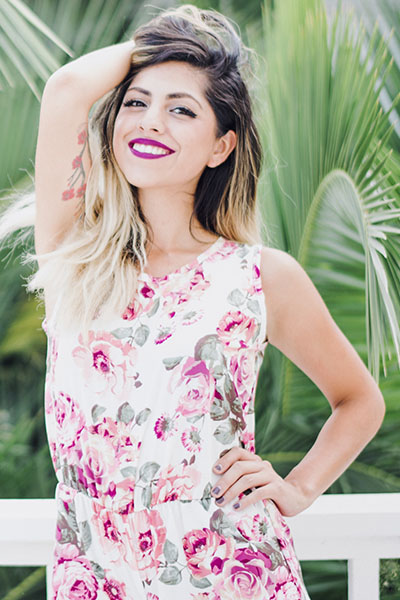 To participate in the competition each contestant must understand and accept the requirements of the program, including the rules for the contestants and guidelines.
You must be at least 15 – 20 years of age.
You must be single.
You have not been married before or had a marriage annulled.
You have not had a child, nor currently pregnant.
You have never been convicted of a felony.
You must be Mexican descent (either from your Mom or Dad's side)
There is a total sponsorship fee of $300 that covers your participation and meals during the days of the pageant. It also covers the marketing and production of the event. Your initial entry fee if accepted and get started is only $100. (read below for more information).
The pageant is divided into 4 categories:  Evening Gown, Personal Interview, Activewear and On Stage Question. The judges look for an all around winner. The winner may not be the most outstanding in any one category, but may score well in all categories. Judging is based on poise, personality, intelligence, and beauty.  There is no talent nor swimsuit competition. No experience is necessary to enter the pageant.  In addition to choosing Miss Cinco De Mayo North County, Trophies and awards will be presented to the Miss Cover Girl, and Miss Entrepreneur!
Entry fee
We highly recommend all contestants to gather sponsors to pay for their entry fee. That way there is no money coming out of your pocket.  The total sponsorship fee covers your participation and meals during the days of the pageant. It also covers the marketing and production of the event.
Your total Sponsorship entry fee is $900.
DEADLINES
Initial Contestant Deposit upon acceptance – $100
Entry Fee Payment 3 months after acceptance– $400
Payment  6 months after acceptance– $400
TBA – Headshots, Paperwork, Ad Pages
(All payments are non-refundable after the deadline dates.)
Do I need to have pageant experience to compete in the pageant?
Not at all. Quite often, our competitors are the "girls next door" with little or no pageant experience.
Is there a talent portion of the competition? There is no performing talent competition. There are four scored categories: Interview, Activewear, Evening Gown and On stage Question. Each contestant is responsible for their wardrobe needs and all accessories.
Am I too old or young to win the pageant? Never at any time are the judges directed to consider age when choosing a winner.
Are there any height or weight requirements to enter the pageant? No! Whether you're 4 feet tall or 7 feet tall, it doesn't matter. In the activewear portion of the competition, the judges will look for physical fitness, including a healthy and fit body. We are looking for outgoing, intelligent, and confident young women who are excited to represent our USA Multicultural Events and our Community.
What are you looking for in your winner? We are looking for an outstanding person to represent our community!
What happens after I submit my application form? Once your form is submitted, our review committee will determine if you would make a good candidate for the title. If you are accepted to participate in the pageant, we will send an email to you and a phone call. However, don't hesitate to contact our office to confirm, as emails are not always delivered to the inbox.
Is there an entry fee? There is a total sponsorship fee that covers your participation and meals during the days of the pageant. It also covers the marketing and production of the event. Your total entry fee is $300.             
If accepted, you will receive paperwork packed with ideas and suggestions to help secure sponsorship. Fees may be paid by credit card or check (payable to USA Multicultural). Entry fees may be paid by a sponsor, group of sponsors, family, friends, or the contestant, herself.
*Optional Program Book Ad Pages: Contestants have the opportunity to purchase full ad page(s) in the program book. Many contestants use these pages as recruitment tools to obtain sponsorships.  
What are the prizes and scholarship monies if I win? Scholarship and prize money, as well as other prizes and awards, differ from year to year according to sponsors that are participating in this year's event.
How do I get to the pageant site, and what are my responsibilities once I am there? What are the expenses incurred by my supporters and me once we arrive? You are responsible for your transportation to and from the pageant location. Your meals are taken care of by the pageant (per the pageant guidelines and schedule). Any incidentals you should incur (additional food etc.) are your responsibility. Parents and friends are responsible for their meals.
Admission to the shows is by ticket only. You, as a contestant, do not need a ticket – everyone else must have a ticket. There is no limit on the number of tickets you may purchase, and you will be able to buy them online or at the pageant itself before the shows.
You will receive an official program book, along with other gifts, because of your participation. Your supporters may purchase program books along with photo packages, videotapes, and other items during the pageant.
What are my responsibilities should I win, and how much time is involved for my family and me? Should you become a titleholder, the time involved varies on your location and your desire to make appearances. We make every effort to obtain appearances for titleholders and realize that your education and family are a high priority, so we do our best to accommodate school and family when arranging appearances. Again, this is on a case-by-case basis and requires much coordination and communication between the titleholder and titleholder manager. Appearances will be local and may include parades, style shows, speaking engagements, and/or trade shows. We understand your concerns as to the time involved and do everything possible to accommodate and coordinate schedules. Still, certain responsibilities accompany the privilege of becoming Miss Cinco De Mayo North County.
What if I have a tattoo or body piercing? Tattoos and piercing are a statement of your individuality, and to this point, we have not prohibited anyone from entering the pageant because of them. Judges are not told to look upon someone negatively because of tattoos or piercing. However, judging is a subjective process done by everyone differently. Should you feel that your tattoo might be a distraction, you may want to make sure it is covered by your activewear, gown, or body makeup. If you are uncomfortable with your piercing, you may want to make sure your wardrobe covers it.
If I need to check FALSE on any clause in the contract, will I automatically be disqualified? No. Each case is given consideration.
What happens if I can't get my registration materials in before the deadlines? Deadlines are critical to us to make timely program preparations. However, we realize that unexpected circumstances can arise and that sponsorship collection may take longer than expected. Therefore, an extension on due dates may be available if needed. If you need an extension, don't hesitate to get in touch with our office.
What type of photo should I use for my official headshot in the program book? Most contestants will submit a professional "head and shoulders" style photo. However, a professional image is not necessary. Just make sure there are no distractions in the background in your photo and that you are the sole subject. A 5×7 or larger color photo at 300 dpi should be emailed or mailed to the pageant office.
Do I need a different gown for finals? No. You only need one gown for the pageant.
Do I need to pay for my food during the pageant? Your contestant fee covers organized meals during pageant.
Who are the judges? We are hard at work, searching for outstanding individuals to serve in these positions. Our judges are always from varied and exciting backgrounds.
Can anyone assist me while I am competing in the pageant? Only contestants and staff are permitted backstage during the pageant.. There will be female pageant personnel in the dressing rooms to assist you in preparing for the show. You should do most of your show preparation before arriving at the dressing room before showtime. There will be time for you to visit with family and friends during show time and rehearsals.
Preparing for the pageant should be FUN and can be done on your own. Please note that you must be "self-sufficient." If you do work with professionals before the pageant, make sure that they prepare you to do your own hair and makeup and truly be "self-sufficient." The Pageant has an official set of stylists and artists allowed backstage and in the dressing rooms. It is not required you hire official hair and makeup artists. If you have any questions regarding your preparations or need some extra encouragement… don't hesitate to contact us!
What should my family and friends wear to the pageant in the evening? We recommend anything from business casual to formal wear for the pageant. For the crowning of the winner at the Cinco De Mayo festival, comfortable day wear.
Can we videotape the pageant? Videotaping by members of the audience is prohibited. You will have the opportunity to purchase videotape and photo packages from our official photographers and videographers.
Angel Aguilar is the founder of USA Multicultural No Profit Organization. Under this umbrella is the Multicultural Business Association which is an umbrella for a multitude of groups including USA Multicultural Entertainment Group, Multicultural Productions, as well as The Multicultural Woman's Network. Mr. Aguilar has spent the past sixteen years working tirelessly to build a collective community of artists and businesses in Southern California, who embrace all cultures.  His dream is to unify everyone through the universal love of family, the building of strong local and global communities, and by embracing diversity.  Angel states, "My priority is to bring all members of our communities and the world together, in a safe and comfortable atmosphere, to participate in events and programs that build our camaraderie and respect for one another."  He believes that helping individuals achieve their business goals while giving back to their communities and the world is the key to success in life.