Cielo Village Certified Farmers Market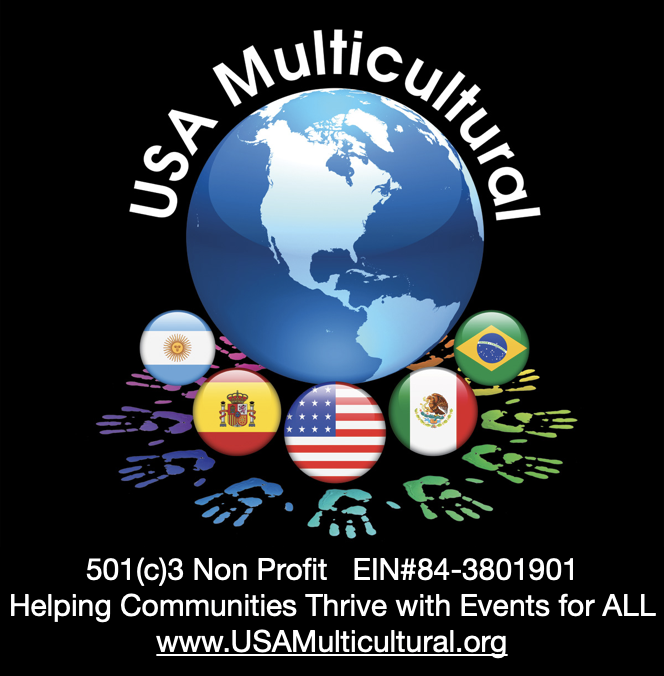 Welcome to Cielo Village Certified Farmers Market!
USA Multiculural Non Profit Organization Presents the first ever Farmers Market in the most prominent area!
The US is rich in world cultures and tradition. Our vision is to share these experiences in our local comunity and beyond. Our effort is to recognize Musicians and Artists that don't have name recognition but have huge cultural value to show their talent to surrounding communities. Soon here at our markets we will introduce you to special events that will show this talent!
USA Multicultural's vision is to use Music, Dance and Arts as a way to preserve the heritage of our cultures and leave a Legacy for years to come.
By joining us at our exclusive Farmers Market, you will be helping our mission and vision come to life. It's all about  collaboration and supporting our communities and leave a legacy for many cultures to come. We start right here in our community.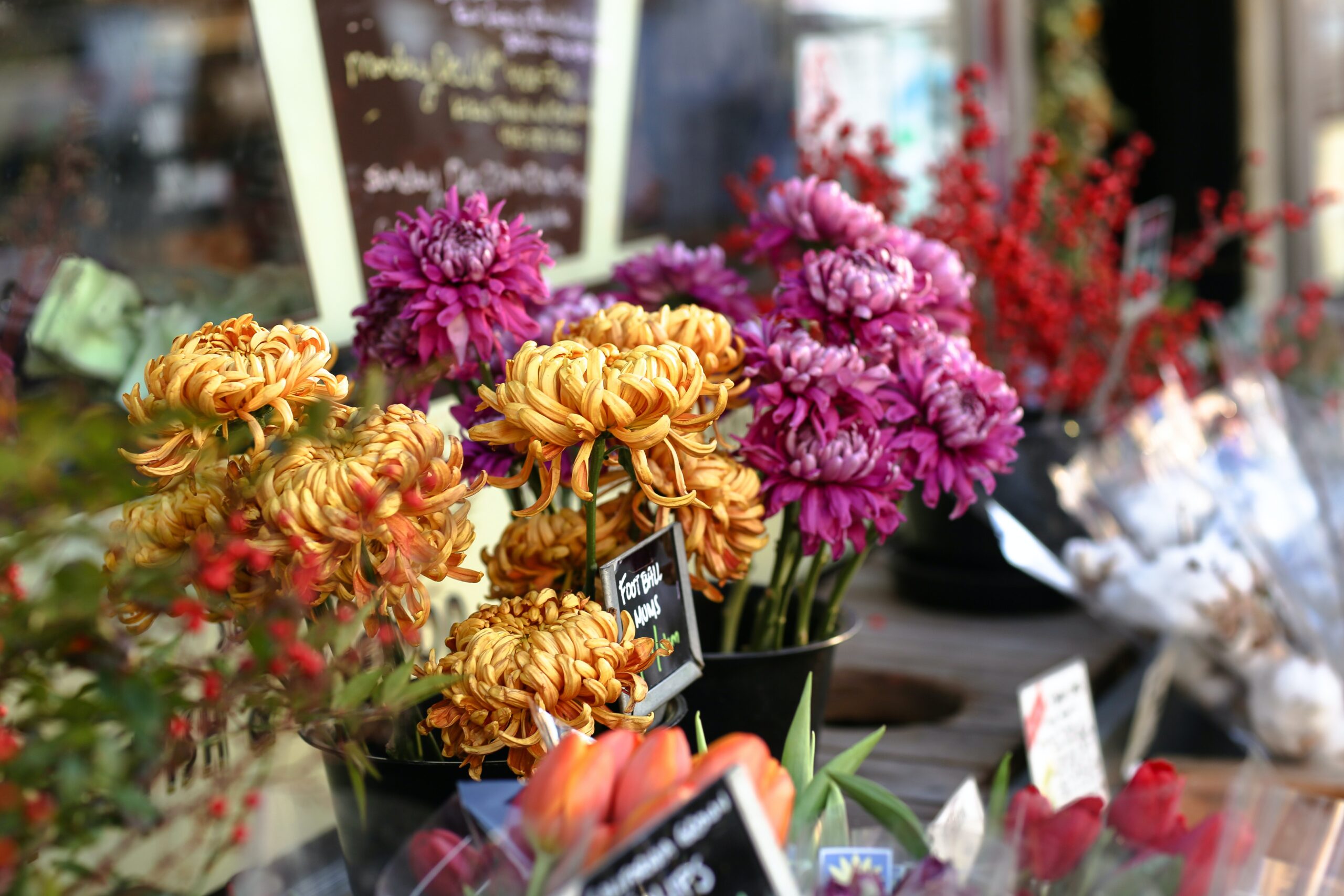 Every Saturday from 10-3 pm
Rain or Shine! Join us!
FREE to the Public!!
Family and Pet Friendly!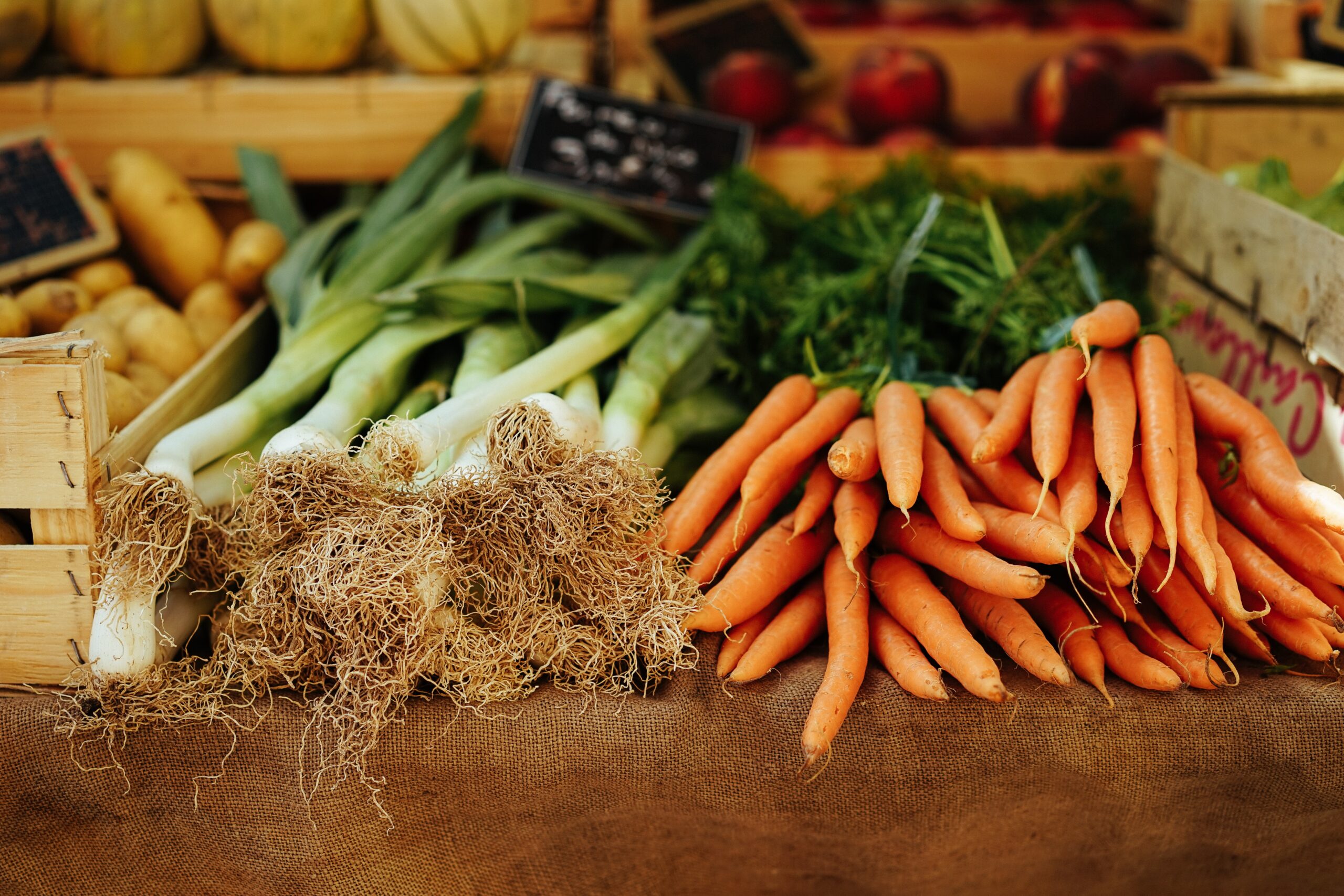 Join us and stroll thru a variety of fresh produce, local flowers, homemade household goods and sundry items that are an essential part for our community. Savoring produce at the peak of freshness from our local growers. Meet the very people that grow your food. Connect with your community with a Saturday trip to our farmers market; it's one of the best ways to connect with where your food comes from. Meeting and talking to farmers and food artisans is a great opportunity to learn more about how and where food is produced. Discover the Spice of Cultural right in our own backyard!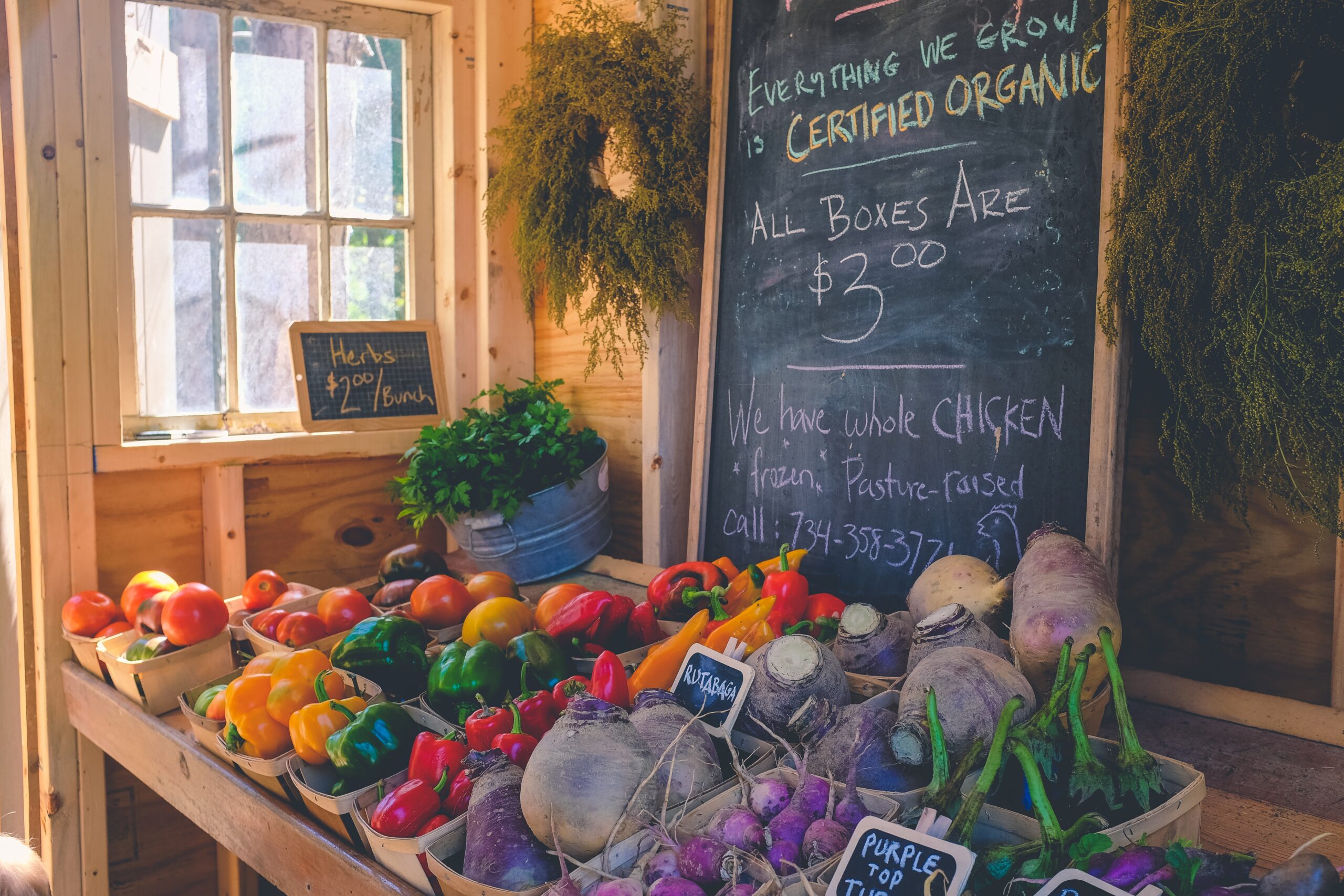 Sponsored and managed by USA Multicultural Non Profit Organization volunteers, featuring local farmers, growers, farm fresh produce with farm to table produce, local flowers and plants, arts and crafts from area artisans. We aim for all guests to make shopping at the Market a truly worthwhile and quality experience. A local pet friendly weekly event for all. A family fun experience.
This is a USA Multicultural Event with collaborations including Pacifica Associates and Q1 Real Estate.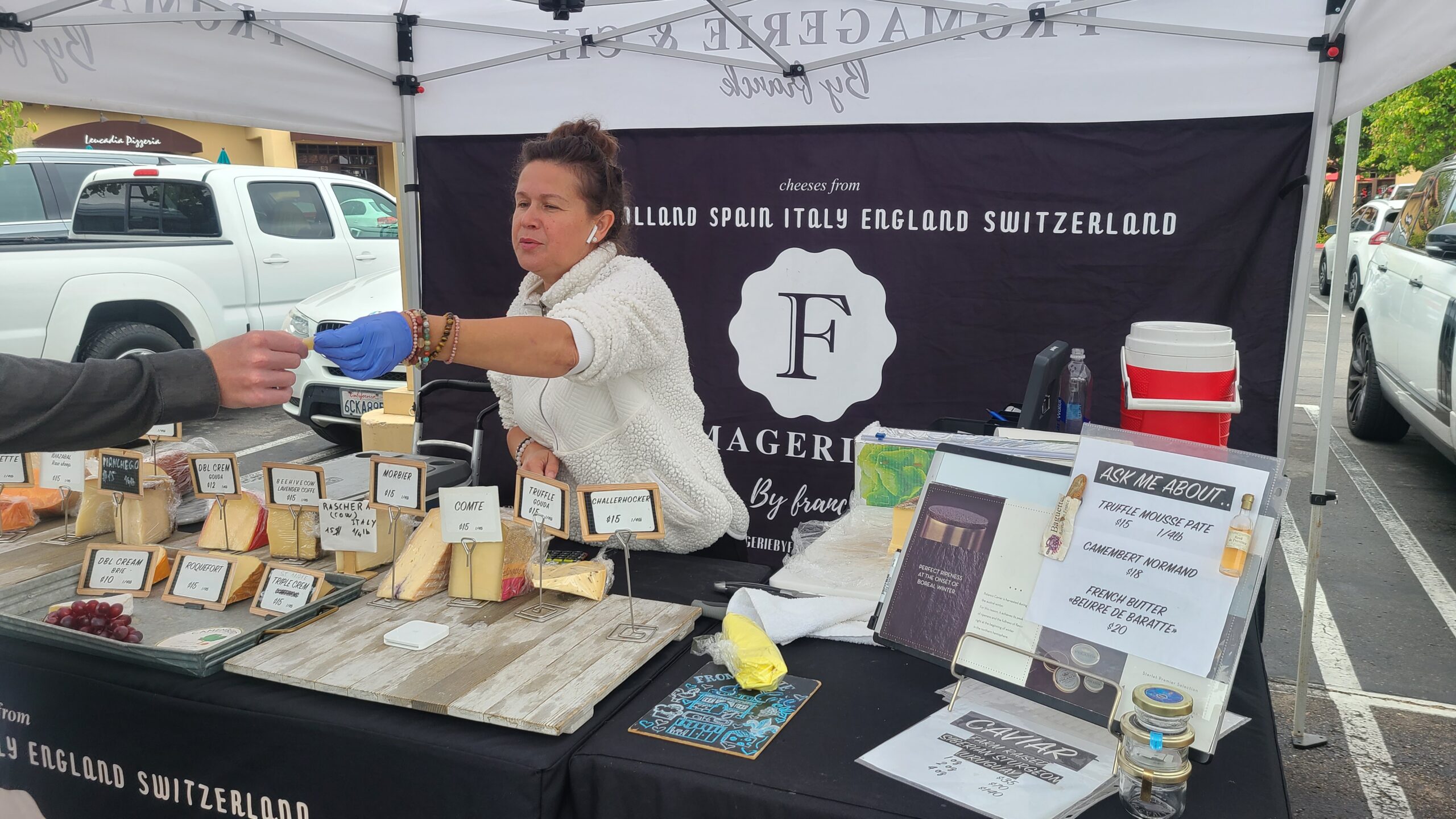 VENDORS: Would you like to be part of our Exclusive Community and get your business seen?
Now accepting applications from certified farmers and vendors. A great marketplace for locals to sell their goods and products. 
?Fee is $75.00 introductory special
?We provide a 10×10 white canopy for your convenience!
?Must have county and any other permits associated with your product(s).
Benefits to being a vendor with us:
?Your company/business products get noticed.
?Your business and Logo proudly displayed on our website
?Vendor fee is tax deductible
?Download application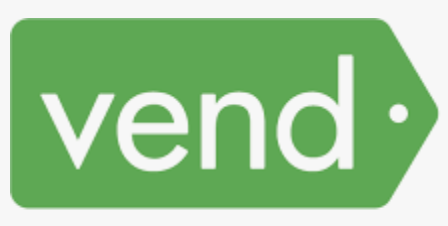 DIRECTIONS
From the I-15 S take Valley Parkway exit in Escondido and take a right. Continue onto Valley Parkway which will turn into Del Dios Highway. Continue straight. Turn right onto Calle Ambiente. First right will take you into the village. Parking is to the left.
From the I-15 N take Via Rancho Parkway Exit. Take a left. Go down until you hit a T. Turn left onto Del Dios Highway.  Turn right onto Calle Ambiente. First right will take you into the village. Parking is to the left.
Market Closure Policy:
Cielo Village Certified Farmers Market is a "Rain-or-Shine" market. Only in 

extreme situations

 where the health/safety of the vendors/customers may be at risk will the market be canceled or close early due to conditions.
The market 

will not operate

 when there is a declared State of Emergency for the local area 

&/or

 there is a possible/likely threat to the health/safety of vendors/shoppers at the market location.
Any decision to cancel the Saturday market "in advance" will be based on there being a declared State of Emergency in effect 

&/or

 a possible/likely threat to the market location existing at or after 5pm on the Friday before.
A decision to cancel upcoming Saturday's Farmers Market that is announced as early as Friday evening 

will be final

, even if conditions improve over the following 36-42 hours leading to the scheduled market start time on Saturday.
Please visit our Facebook Page for our latest announcements, the status of the Farmers Market, and the most up-to-date information.
Important Resources and Links for vending with us:
in accordance with California State law (18 California Admin. Code §1595(a)(1)). The California Seller's Permit and further information can be obtained by contacting the State Board of Equalization located at 15015 Avenue of Science Ste. 200, San Diego, CA 92128 (858) 385-4700. Each Seller is responsible for becoming familiar with and complying with all requirements of the California State Board of Equalization