Meet our Board Members and Volunteers
Become a Member or Volunteer and help out with our Cause to Make Our Community Thrive with events!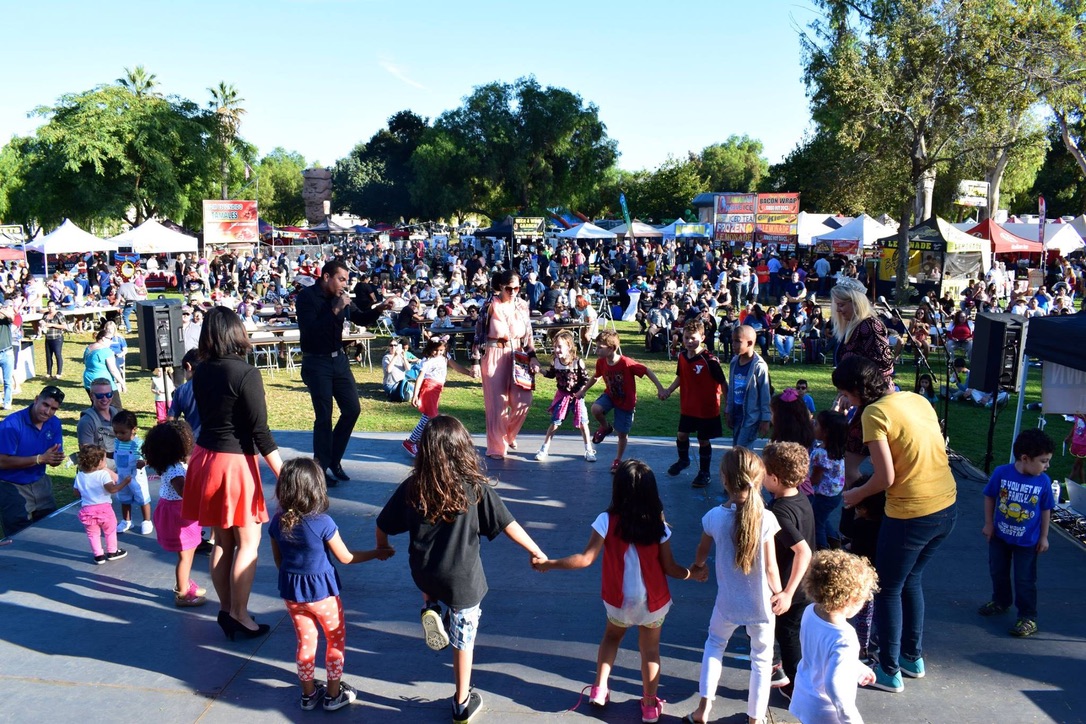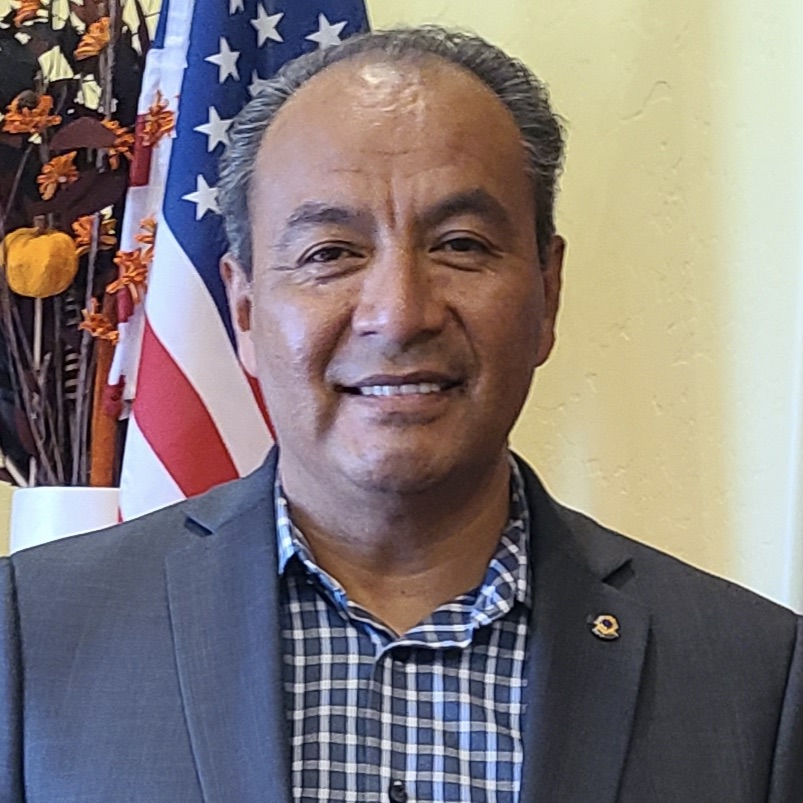 Angel Aguilar
is the founder of the Multicultural Business Association which is an umbrella for a multitude of
groups including USA Multicultural Entertainment Group, Multicultural Productions, as well as The Multicultural Woman's Network. Mr. Aguilar has spent the past sixteen years working tirelessly to build a collective community of artists and businesses in Southern California, who embrace all cultures. His dream is to unify everyone through the universal love of family, the building of strong local and global communities, and by embracing diversity. Angel states, "My priority is to bring all members of our
communities and the world together, in a safe and comfortable atmosphere, to participate in events and programs that build our camaraderie and respect for one another." He believes that helping individuals achieve their business goals while giving back to their communities and the world is the key to success in life.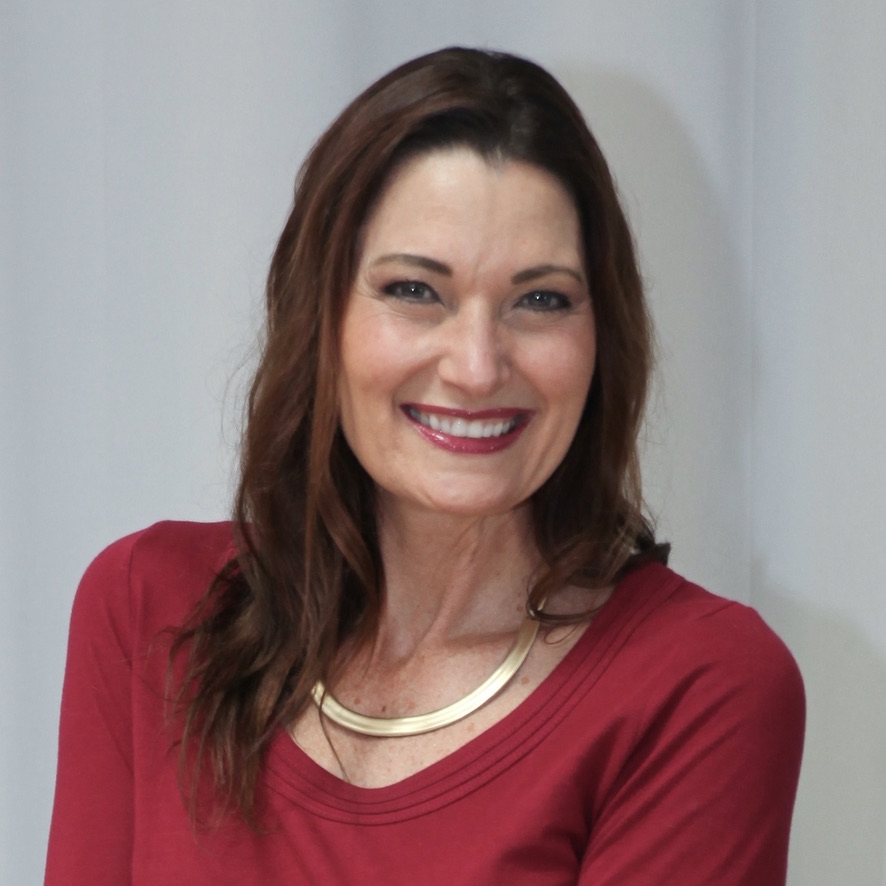 Sohaila "JoEllen" Handelsman
Sohaila is a motivational Speaker, Author, Digital Marketer and Professor of Middle Eastern Dance with a BA in Dance. She is the founder of Sohaila International, an umbrella To Empower and Inspire Women; The Sense-ual Woman® program and retreats, Belly dance and NewVo® dance fitness classes in her studio and via zoom. She is the author of five books on Middle Eastern dance and holistic healing, and has created numerous signature dance DVDs, hosts her own Sohaila TV for empowering entrepreneurs to be the C.E.O of their own life. With 45 years traveling around the world dancing, led her to interact with different cultures and clients. Sohaila helps women Entrepreneurs to stop feeling invisible and start becoming INVINCIBLE by integrating movement and mindset in a whole new way. Women rediscover something more powerful within themselves, experiencing more joy, more confidence and blessings in their life, not to mention attract a flood of their ideal clients! Sohaila also is a Real Estate specialist catering to high end clientele. Sohaila is just a phone call away with your entrepreneurial or real estate needs. She loves helping her Husband Angel in his endeavors and she is honored to be the digital marketer as well as MC for Angels festivals.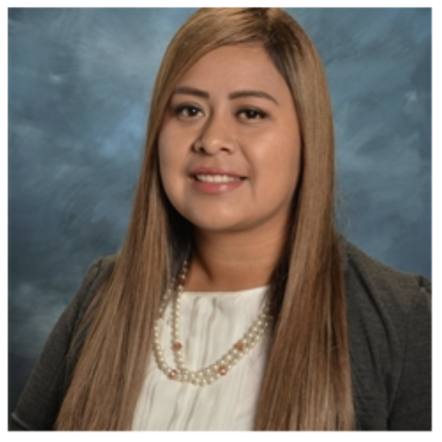 Carmelita Abrajan-Rodriguez (Carmen)
is a longtime resident of Escondido, California. She is the daughter of Mexican Immigrants who left their native land in
pursuit of better opportunities. Although they were living in a new country, her parents understood the importance of instilling in their children appreciation of
their culture. For this reason, in her childhood she enjoyed dancing Ballet Folklorico, a traditional Mexican folk dance. After attending Vocational School,
she became a Medical Assistant and has since worked within the nonprofit sector.
She has over thirteen years' professional experience and currently holds the role of
Administrative Assistant, assisting staff at the executive level. Her experience includes strong communication skills, strong organizational skills, and attention to detail. She recently co-founded a small catering company. She is excited to join the USA Multicultural Board and use her expertise to bring forth positive change in our community. On her free time, she enjoys traveling, learning new recipes, and
spending time with her husband Erick and three-year old daughter Alexa.
Help Comes in Many Packages
Want to Sponsor an Event?
Do you have what it takes to be on our Board?
Join us and make an Impact for Our Community
Join our mission. Volunteer, Donate, Advocate. Get Started Today.
Call Anytime: (760)855-8115